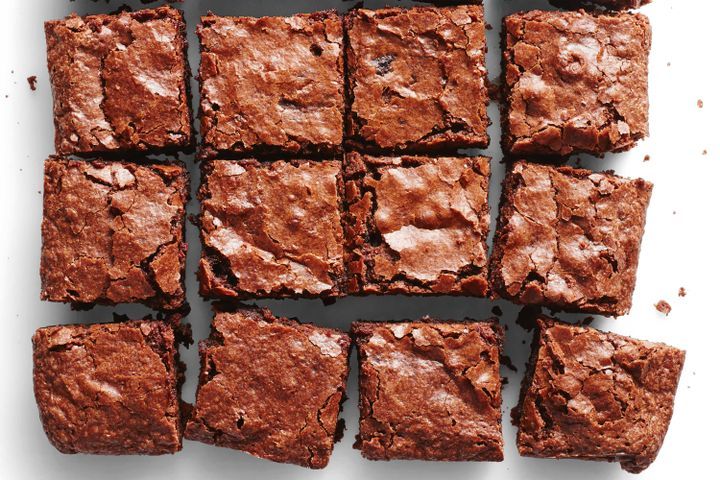 As the start of term looms, here is our final recipe for delicious chocolate brownies to help you through the last few days of the holidays or ready for a tasty after-school treat…
Chocolate Brownies
Ingredients
250g plain chocolate
250g margarine
500g caster sugar
250g plain flour
1 tsp baking powder
Pinch of salt
4 eggs
100g white chocolate – chopped and frozen for a short while (see tip below)
Equipment and preparation
Preheat the oven to 160°C
Line a 30 x 20 cm tin with baking paper
Method
1. Gently melt the plain chocolate and butter in a large saucepan and then
remove from the heat.
2. Stir in the other ingredients except for the eggs.
3. When the ingredients are combined stir in the eggs, then pour into a 30
x 20 cm tin lined with baking paper and bake for 40 minutes.
4. Remove from oven, leave to cool in the tin, then peel off the baking
paper and cut into squares and enjoy!
Tip! Freezing the white chocolate before adding it helps the pieces to stay in
chunks (rather than melting) during the baking process.