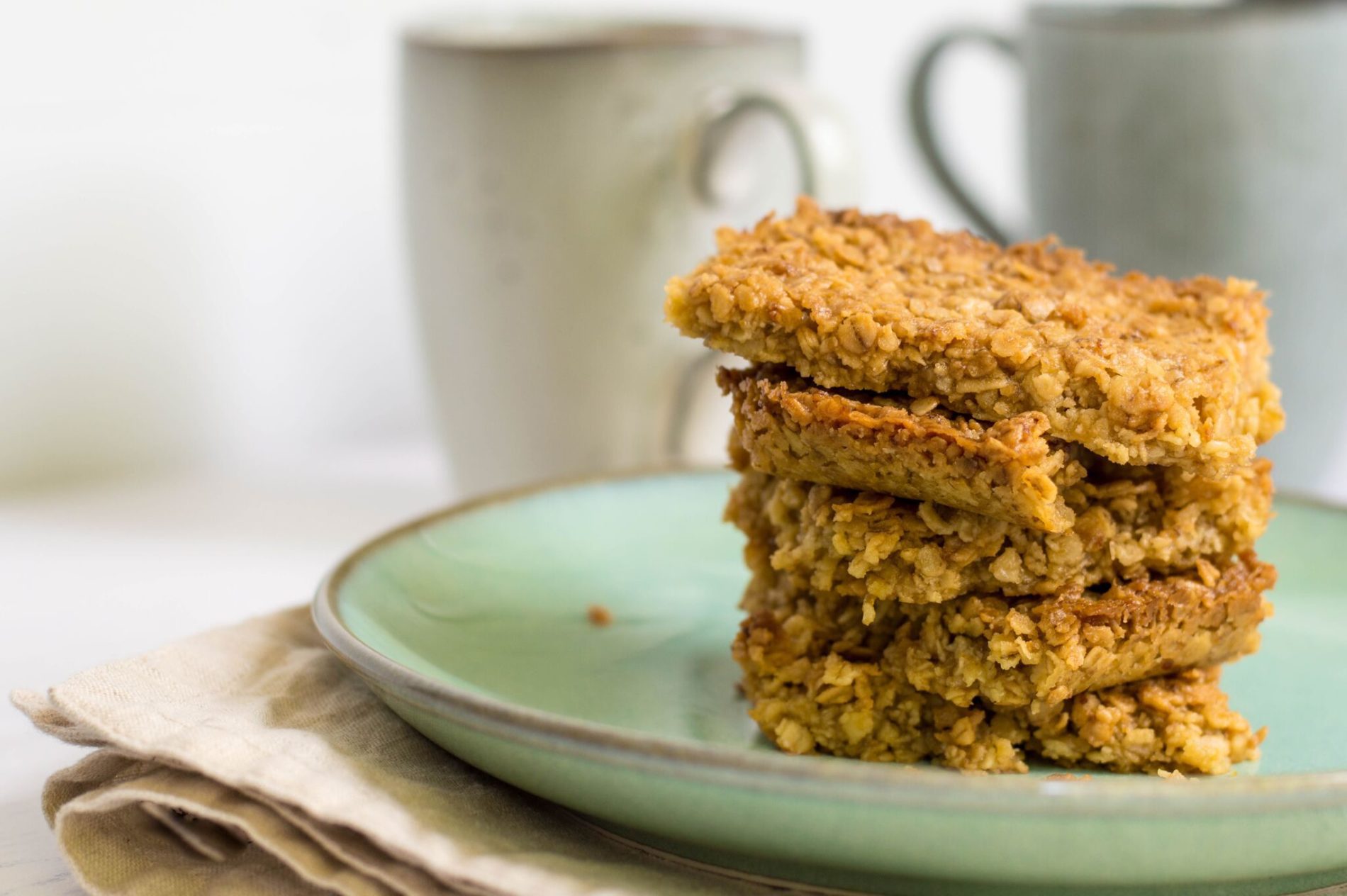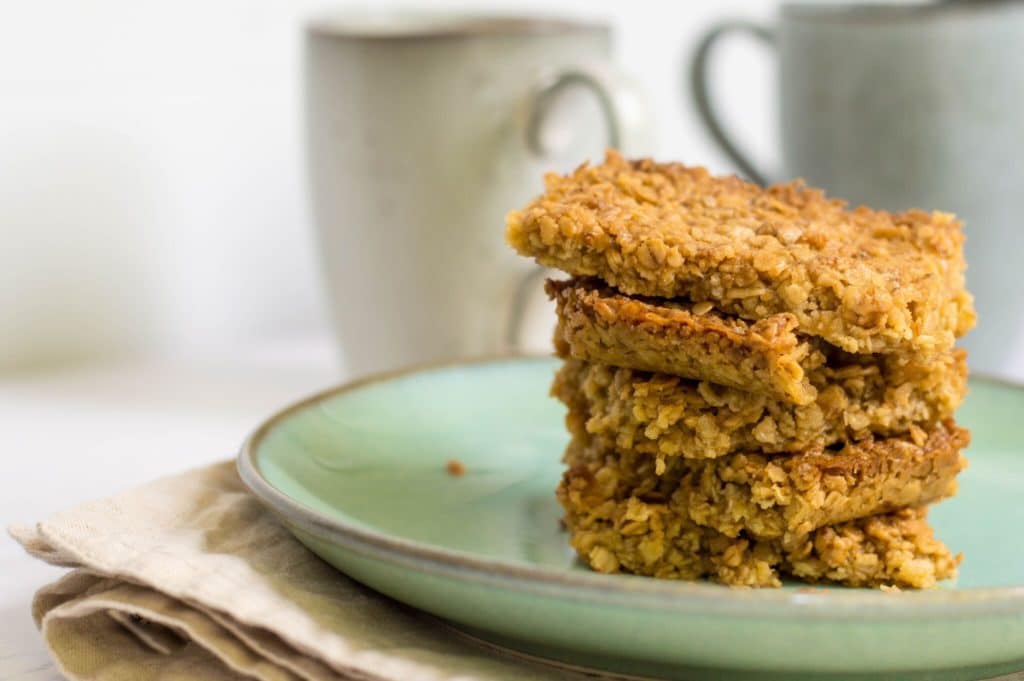 This week, we're sharing our tasty flapjack recipe. Perfect for picnics or with a nice cup of tea!
Whole Oat Flapjacks
Makes about 10
Ingredients
110g soft brown sugar
110g margarine
1 rounded dessertspoon honey
175g porridge oats
¾ teaspoon ground ginger
You could add raisins or chocolate chunks to this
basic recipe, or melt chocolate and drizzle over the
top after the flapjack has cooled!
Equipment and preparation
Pre-heat the oven to gas mark 2, 150°C
Line and grease an 18 or 20 cm baking tin or you could use a circular cake tin
Method
1. First place the sugar, margarine and honey together in a saucepan and
heat gently until the margarine has melted.
2. Take off the heat and stir in the porridge oats and ginger, mixing
thoroughly.
3. Now pour the mixture into the prepared tin and press it out evenly,
using a tablespoon.
4. Bake in the centre of the oven for 20 minutes.
5. Then allow the mixture to cool in the tin for 10 minutes.
Cut into slices and enjoy!