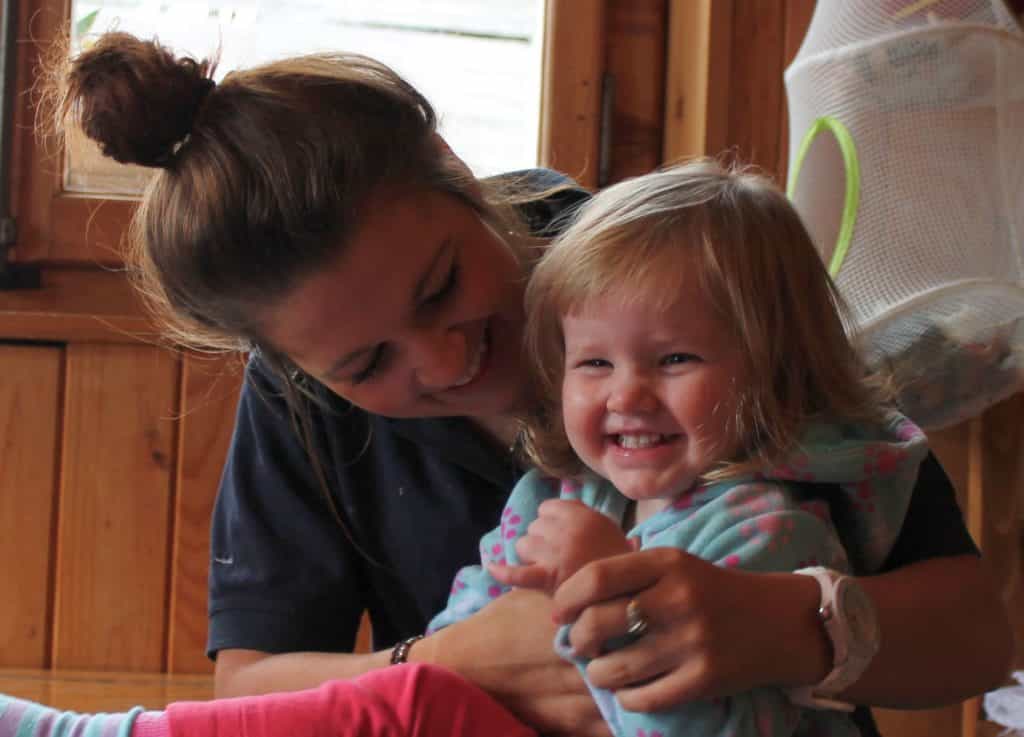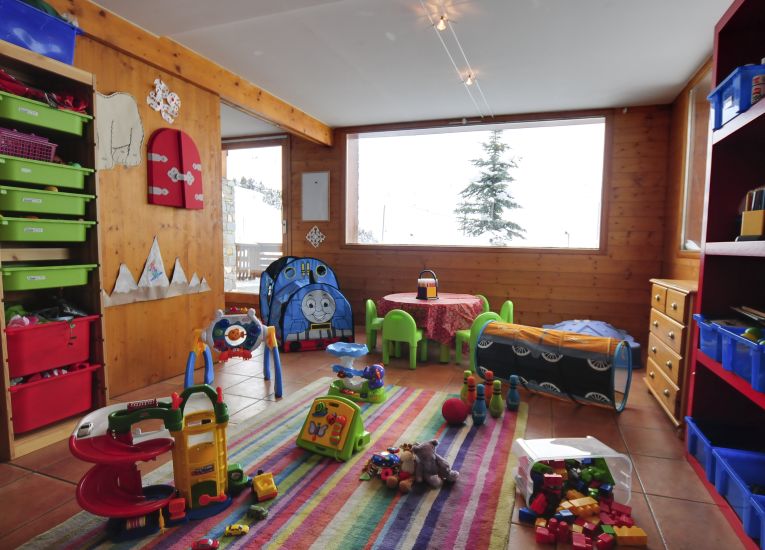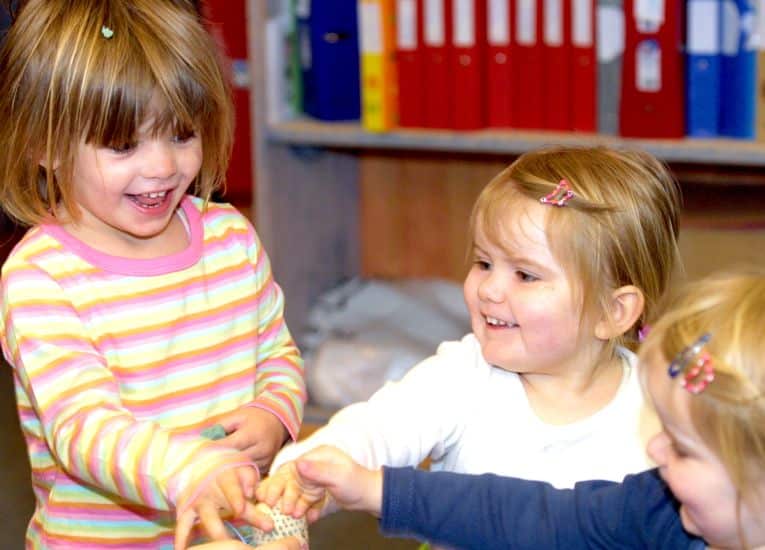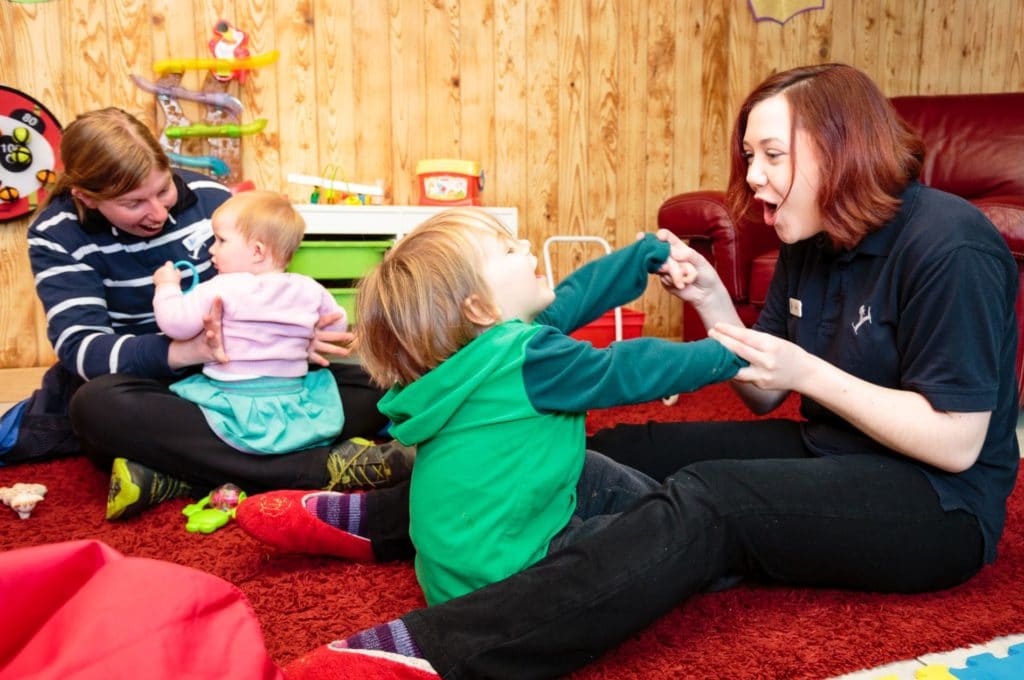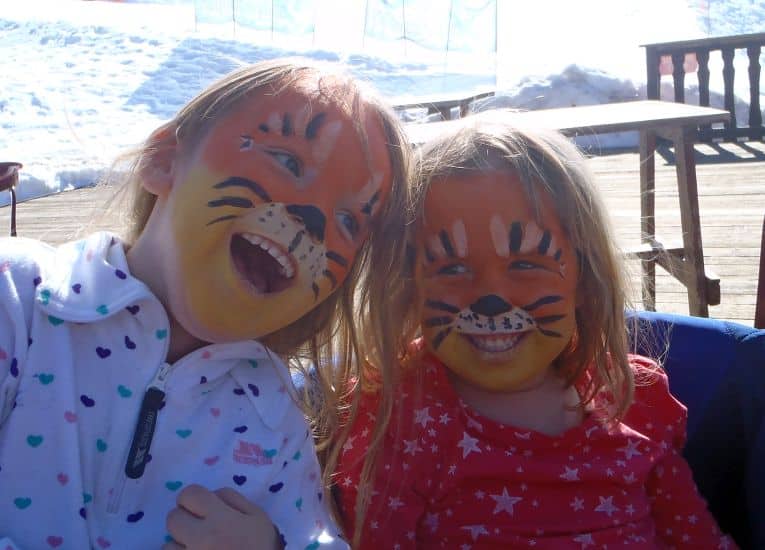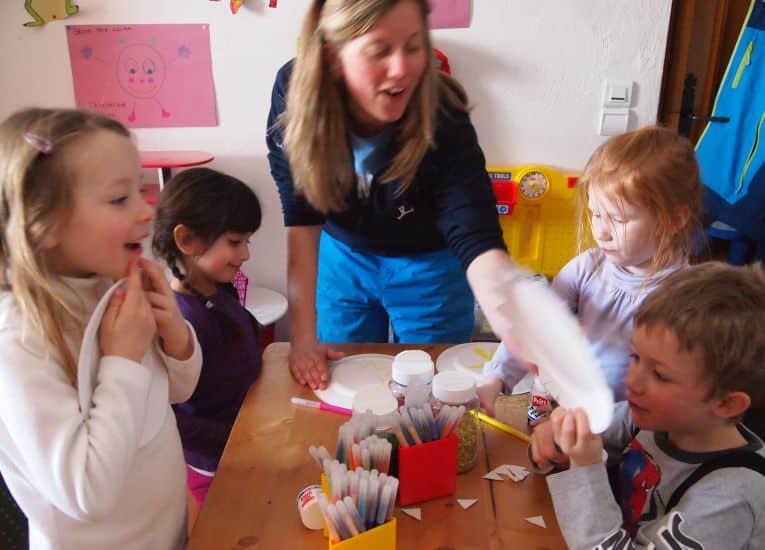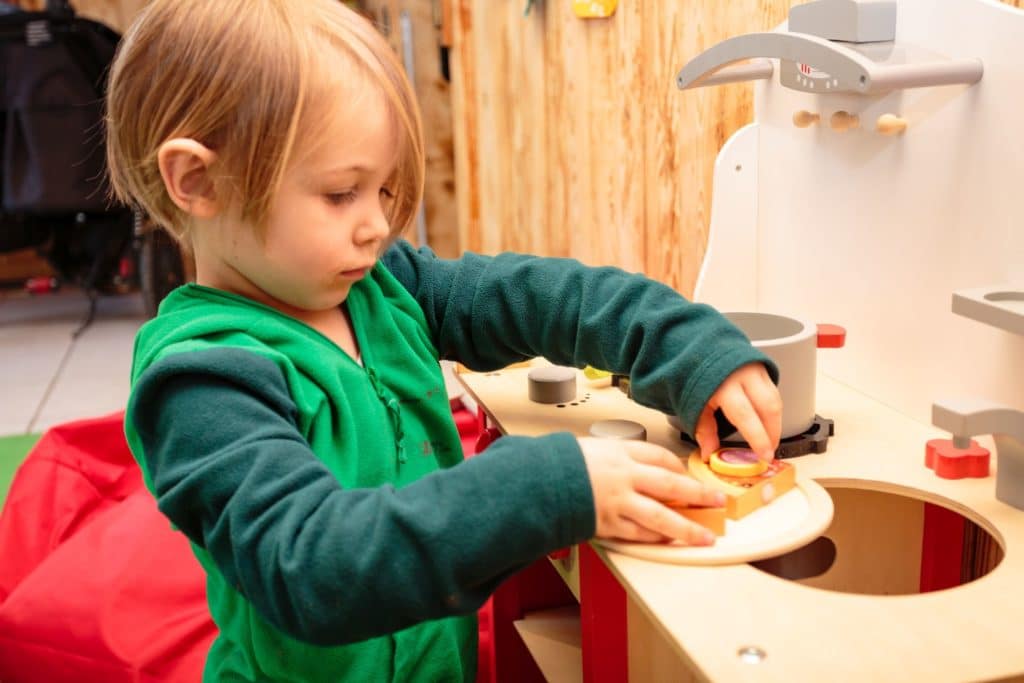 Powder Pups (3 months to 4 years)
Our Powder Pups full-day facility provides unrivalled childcare for the youngest children. This club allows parents to ski safe in the knowledge their young children are well cared for and enjoying a wealth of indoor and outdoor activities.
Childcare for non-skiing pre-school children aged from 3 months to just under 4 years

Excellent staff/child ratio

Childcare from 9am to 4.30pm on six days, Monday - Saturday

Childcare den packed with toys, games, and arts and crafts materials

Structured outdoor activities and games

Caring, friendly staff

Qualified childcare nannies in each resort

All Staff DBS checked, fully trained and insured

Complimentary nappies and wipes

23-24 Price: £489
---
What we offer
We offer a full day of activities, 6 days per week
Your children are collected from your chalet by 9am by our team, leaving plenty of time for you to get older children to the Ski School meeting point and to get yourselves out for a full day on the slopes! Children of all ages are dropped back to their chalets at the end of the day 4.30pm. (These times may vary in resort, but out team will inform you of exact timings on your first night)
Hot simple lunches on 6 days to appeal to as many children's tastes as possible ranging from pasta and pizza, to burgers, fish and hot sandwiches. Or for our smallest guests, we make pureés. They're all fresh – not from jars
Complimentary nappies and wipes
What kind of activities will my child be doing?
We offer a range of different activities, both outdoors and indoors, that are tailored to the children in the Creches each week, depending on age and ability.
Here are some of the potential activities:
Sledging
Snow painting
Snowball fights
Nature Walks
Trips to local facilities
Taking a ride on a bubble lift or open gondola
Hot Chocolate trips
Play Parks
Sensory play
Imaginative play
Crafts – e.g. Salt-dough Christmas decorations
Soft play centre
Baking
Painting

Will my child spend all their time in the den?
We carefully plan and structure our activities based on the children in childcare each week. We aim to be outdoors as much as possible, playing in the snow, sledging, snow painting, nature walks and trips to local facilities are some of the activities we offer. These activities may change depending on the ages and abilities of children each week.
Where are the childcare Dens located?
In Ardent, the pups creche is in Chalet Edelweiss
In Reberty, the pups creche is in Chalet Jazz
In Les Coches, the pups creche is in the Chalet David Annexe
Can I pick up my child/baby if I decide to not ski in the afternoon?
Of course you can! We ask that you prearrange this with our childcare team in the morning, as the Pups might be out on a snowy adventure if we aren't aware in advance, which might make it difficult for us to return your child to you. Please be aware that if you do take them out of childcare for the morning/afternoon we might not be able to arrange for them to re-enter later in the day. Especially if the Pups are off on an excursion.
Will my child be able to have a nap in the day ?
Yes, our days are planned and structured around the children in the creche within that specific week, and childcare staff will attend to the individual needs of your children. At least one member of our staff in the creche is a minimum level 3 qualified childcare nanny, with the rest typically having qualifications or experience in nursery or other child care settings. They have been trained in baby sleep and routines, feeding and hygiene. These integral members of our staff will make sure that your little one is well looked after with all their needs met. Please discuss any specifics with the Childcare Manager in resort, and our team will cater for this.
How are the infants activities balanced with a difference in age and ability?
The week before you arrive in resort, our childcare team will start to plan and organise the activities your child will be doing. We aim to structure our activities around the age and ability of the children in the childcare group that week. For example, if there was a week with mainly infants, we would focus more on sensory play and miss out some of the more physical activities.  And conversely if we were to have a group of mostly toddlers we would be focusing on more outdoors activities. On weeks where there is a wide mix, we may run separate activities for the children, based on their ability and routines.
Can my child ski ?
Some children are ready to ski a few months before our recommended starting age and for them, we offer an additional option called Pups Plus. This option is only available for children over the age of 3 years and 6 months in Ardent or 3 years and 9 months in Reberty and Les Coches. 
Pups Plus offers children who are comfortable to start skiing the opportunity before they turn 4. They will be an honorary Powder Hound for the week, with the guarantee that they have a space in Powder Pups if they are struggling.  Whilst this is an option we offer, it is not necessarily one we recommend, and it is very dependent on the child. Skiing can be very physically challenging for even us adults. And for little ones who are potentially experiencing their first time in the snow it can be exhausting, those few months between entering the Hounds club really do make a difference in the child's energy and ability. If the ESF instructor feels that they are not ready yet, or your child is simply not enjoying it, they have a guaranteed spot in Powder Pups, giving you the reassurance that they will be well looked after. If your child, or the instructor doesn't feel they are quite ready (this would be the ESF's decision) there will not be a refund available for the ski lessons.
Just remember that they are young and if you're in any doubt, there is no harm in leaving it a season.
Nappies and Wipes
It is advisable to pre-book nappies to ensure the correct size is available for you.  You can do this via your Online Booking (once you have received your booking confirmation), by email, or by calling 01684 540333.