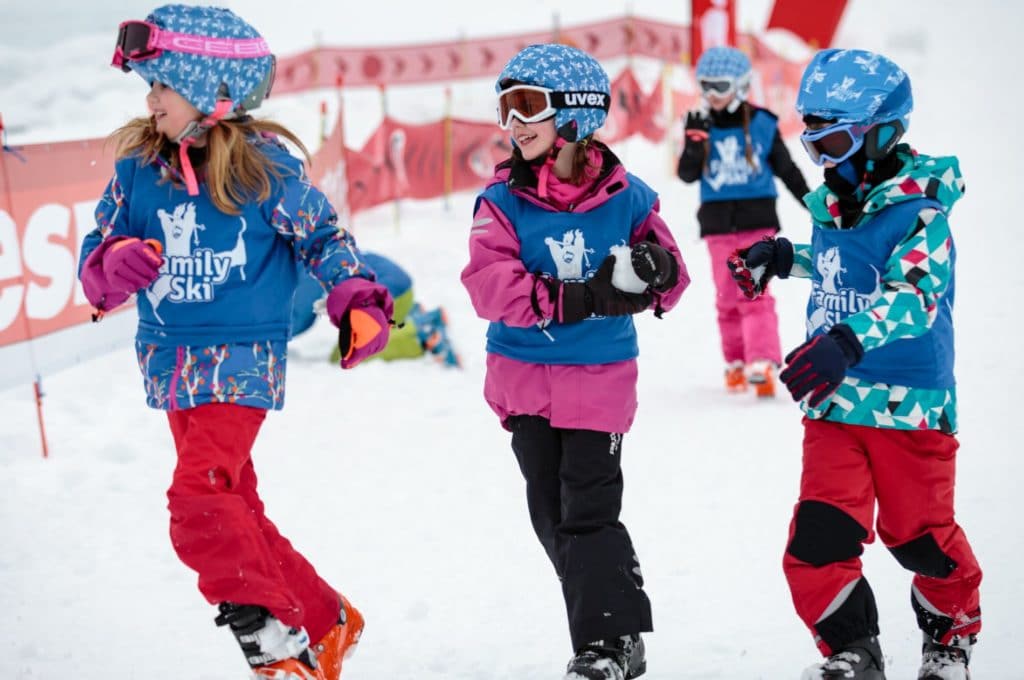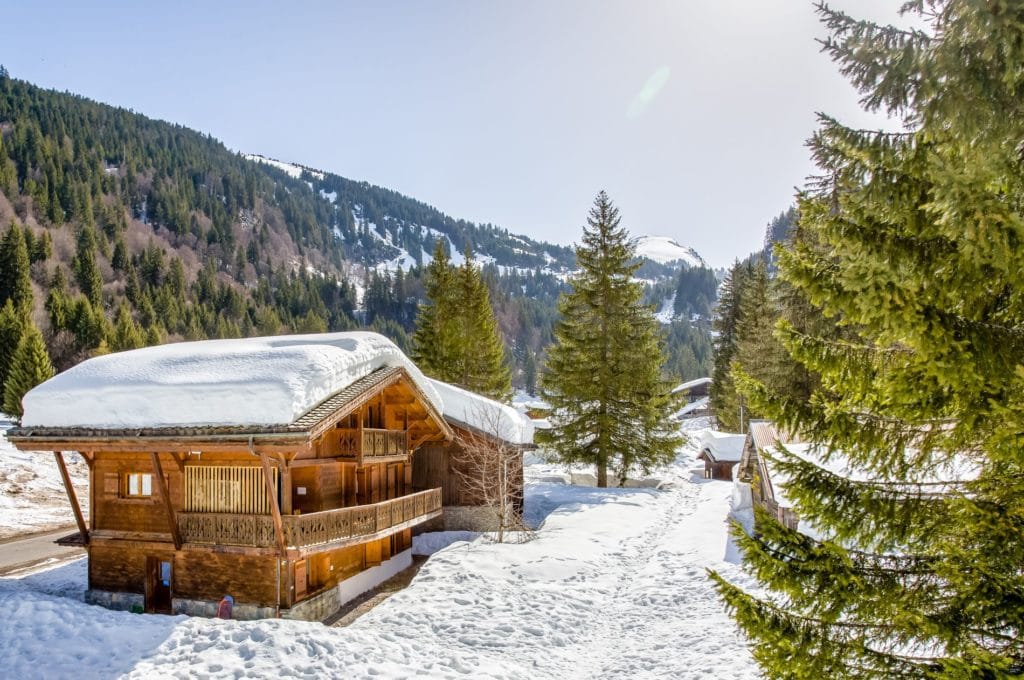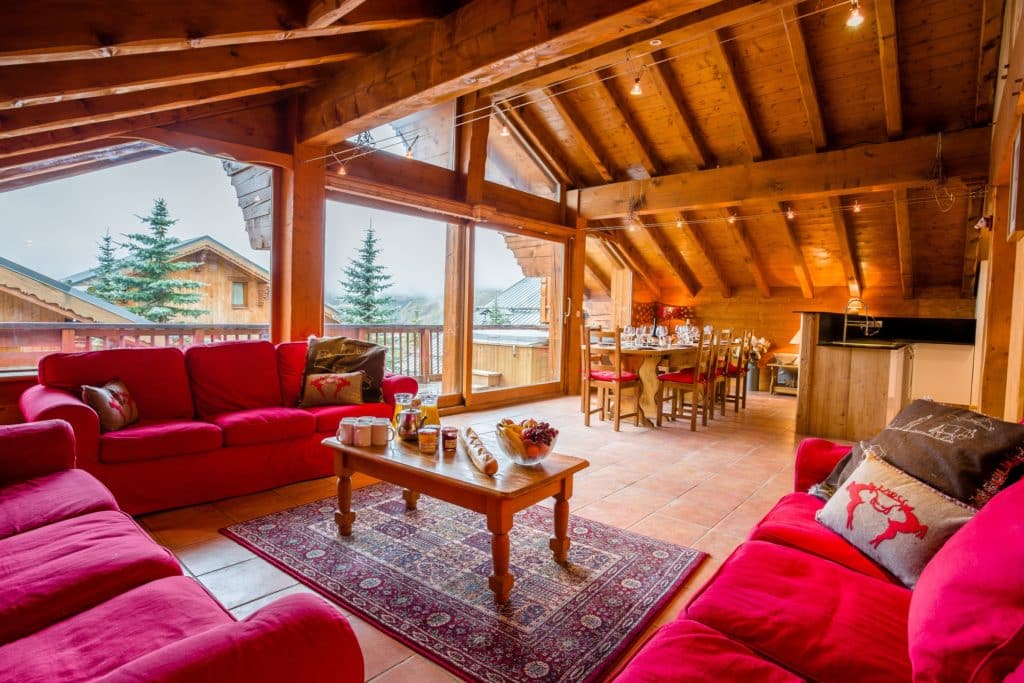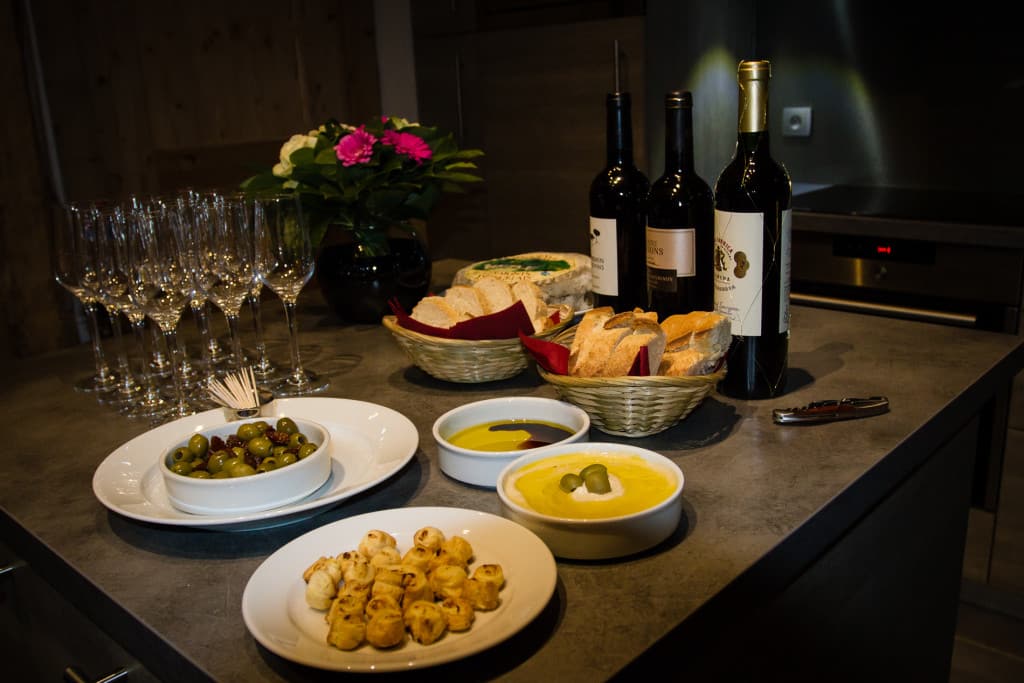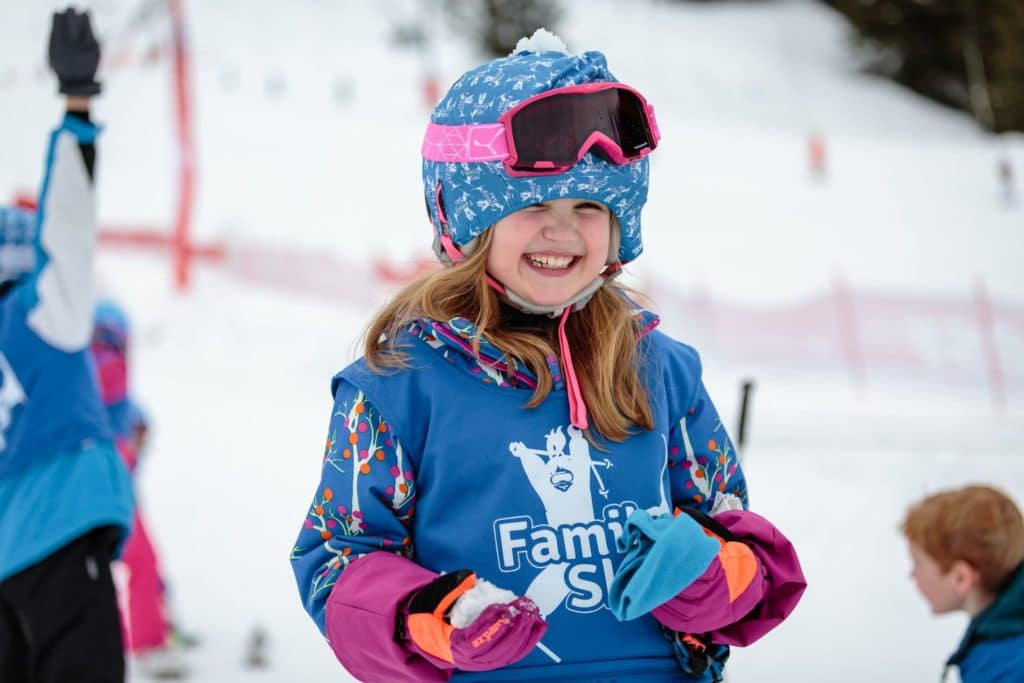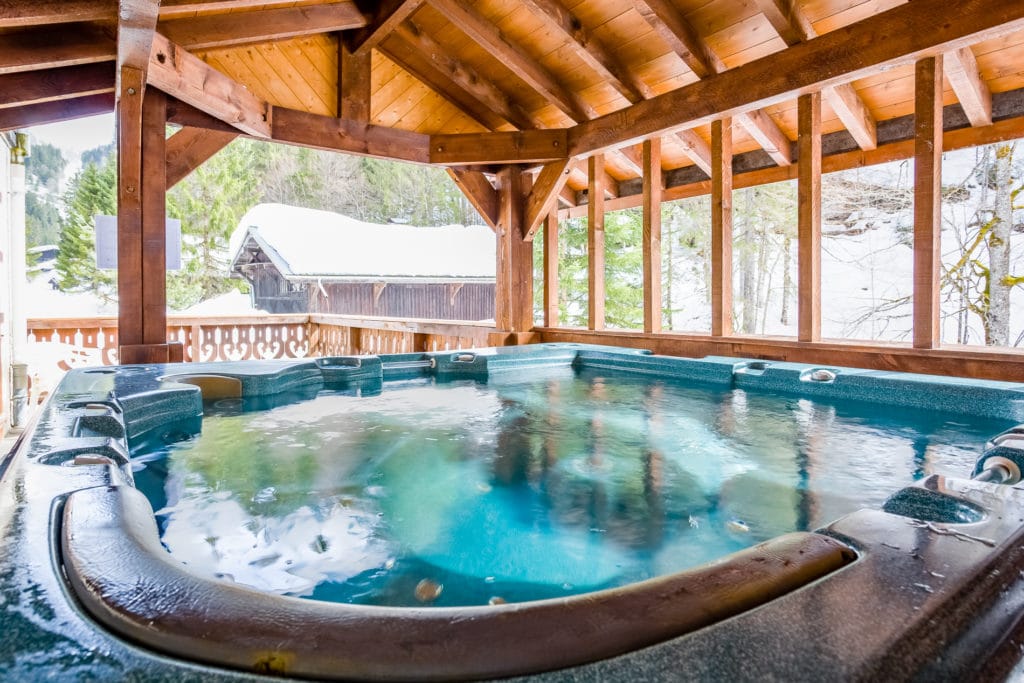 Why Family Ski?
We are the premier provider of Family Skiing Holidays. Everything we do is focused on making your family skiing holidays as perfect as possible. Below are just a few reasons that we believe set us apart, but don't take our word for it, why not read some of our guest comments or see what the press say.
Top 10 Reasons To Go With Family Ski Company
Our resorts – Les Coches, Ardent and Reberty – are perfect for families and have excellent snow sure records.
Our chalets in prime ski-in ski out locations all within 200m of the lift and most much closer. Details like managed wifi networks, cosy fires and child suitability taken care of.
We are a specialist independent Family Ski Company with a highly knowledgeable team who have stayed in all our chalets in all our resorts.
We are Fully Bonded (ABTOT 5095) so your money is safe in contrast with the many non-bonded operators.
No hidden costs for extras such as room with a balcony, towels or dietary requirements – they are all included.
Unrivalled childcare clubs for babies from 3 months old up to teenagers. Our Powder Adventurers for children aged 7+ includes accompanied fun skiing session on 3 afternoons.
Our friendly and encouraging English speaking Ski School Helpers are allowed in the Jardin area with the beginner skiers. We are the only company permitted to do this in all our 3 resorts.
Fly from the airport of your choice and use our inclusive return transfer service at sensible times rather than endure heroic early starts from a distant airport with your young children.
Our delicious freshly cooked food is loved by guests and is accompanied by a selection of unlimited high quality wines with a choice from 3 reds, 3 whites and 1 rose. We still offer dinner on 6 nights with FREE baby sitting (not a listening service) on the cooks night off until 10.30 pm.
We have a rigorous recruitment and development process and a reputation as one of the very best employers in the industry.
For more on what sets us apart from other operators please read on.
More Than 20 Year's Experience of Delivering Truly Enjoyable Family Skiing Holidays
Family Ski Company has specialised in providing catered chalet holidays with a flexible programme of childcare since 1993. Throughout our 26 years in business, our core ethos has never changed; to enable every member of the family to have a wonderful experience in the mountains by offering an excellent package of childcare as a priority for parents who wanted to ski. Family Ski Company continues to offer the flexibility and attention to detail that only an independent company with a truly professional delivery team can provide. The Company Directors, Lisa Dance and Mike Byers are fully involved within the day to day running of the company  in the UK and France.
Family-friendly Village Resorts in the Heart of the Best and Most Extensive Ski Areas in the Alps
Our resorts are all right in the middle of massive ski areas: The Three Valleys, Portes du Soleil and Paradiski. A big part of our success criteria is location – we only consider family-friendly, low-traffic villages that are at the heart of the best snow sure ski areas in Europe. Finding such places is incredibly difficult and once we secured them we have kept hold of them. We have been in all three resorts for at least 19 years building our exclusive chalet portfolios in each:
Ardent is superbly located with by far the best snow record of any valley resort in the Portes du Soleil
Reberty at 2000m in the Three Valleys is a super-high resort with a fantastic piste-side location
Les Coches is in Paradiski – we are 20 metres from the lift accessing the 2 fabulous ski resorts of Les Arcs and La Plagne – ski straight from the chalet and the pretty car free village is just 50m away.
High Quality Chalets in Superb Locations
Our chalets are all close to pistes and lifts: once you have found the right resort you need to find the best locations in it. Walking half a kilometre or more in ski boots is not fun but doing so with children is a level up. Almost all of our chalets are ski in – you can ski to within 30 metres of the chalet door and most are on the side of or at the foot of the piste. The most "remote" is ski in and 200m walk to the lift. That's it! All the rest are even closer to the piste and lift.
Unrivalled Childcare and Children's Skiing Clubs
You can relax knowing your children are safe and having a great time: great skiing and fabulous conditions mean little if you are not confident that your children are safe and having a wonderful time. This is the indispensable ingredient of a successful family skiing holiday and we are incredibly proud of our outstanding childcare team that make this happen. It is at the core of what we do – not an add on.
Our resort teams are well trained and supported to deliver a highly professional service. Our caring family-oriented ethos  is unique to Family Ski Company and a key to successful family skiing holidays.  We don't serve fussy food but we do create really high quality meals that you would be pleased to enjoy at a dinner party. We know that the only way to ensure great service is to invest in our staff. Our training is second to none and we always make sure that we look after our team members well and make sure they too have a wonderful time in the mountains.
Great Value for Excellent Quality
Skiing holidays are never cheap and so we strive to provide the best possible quality at the most reasonable price and our guests tell us we succeed in delivering excellent value. We don't cut corners on things that matter but work hard to get the best value from our suppliers to keep our holidays affordable. Most of our guests are returning clients and friends they have recommended to us. We look forward to seeing how we can help you choose your family's skiing holiday.
Fully Knowledgeable UK Sales and Support Team
Our friendly helpful UK team has visited every resort and knows every corner in every chalet. They have all skied the resorts, eaten in the restaurants and know how the Family ski service and childcare work in detail. They know how each resort works and which runs are best for beginners and experts They are there to answer your questions and help you plan the family ski holiday that will give your family the best possible time together. Contact them or give them a call on 01684 540333.
100% Financial protection secured by an ABTOT Travel Bond
We have ABTOT membership, so you can book with peace of mind, and worry about much more important things like which resort to visit instead. As a member of the Association of Bonded Travel Organisers Trust Limited (ABTOT), an Association approved by the Department of Trade and Industry, this company has provided a Bond to meet the requirements of the Package Travel, Package Holidays and Package Tours Regulations 1992 in respect of non-flight inclusive packages only. This Bond provides security for money paid over by you and for your repatriation in the event of this company's insolvency (repatriation only applies if the travel component of your trip was paid to us).