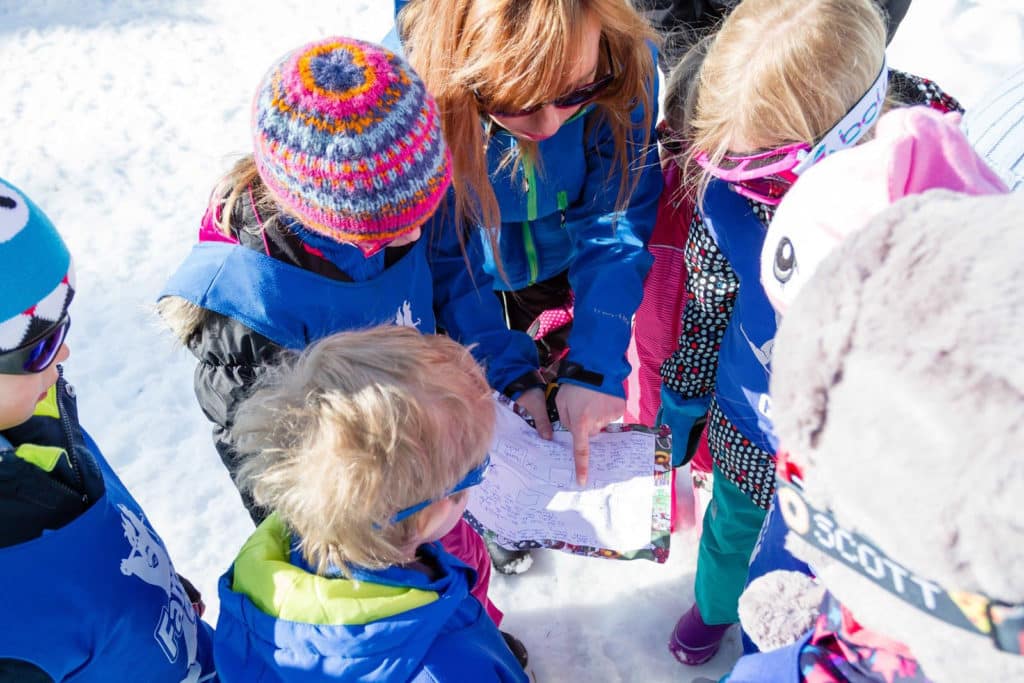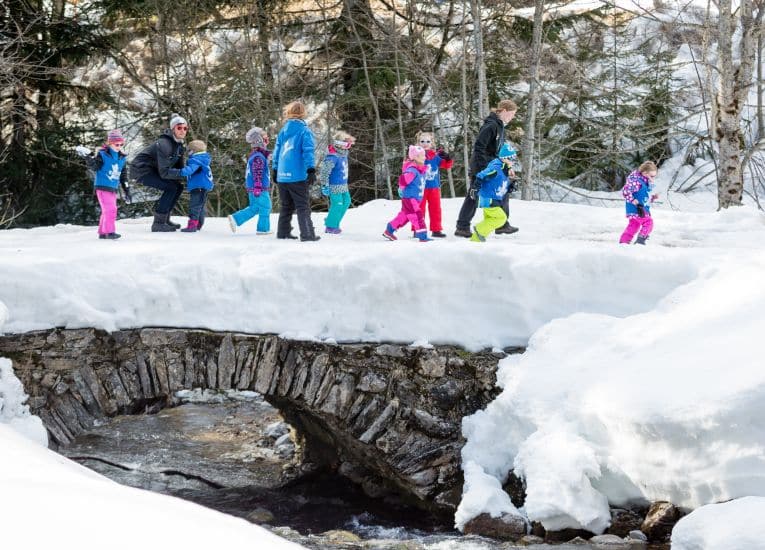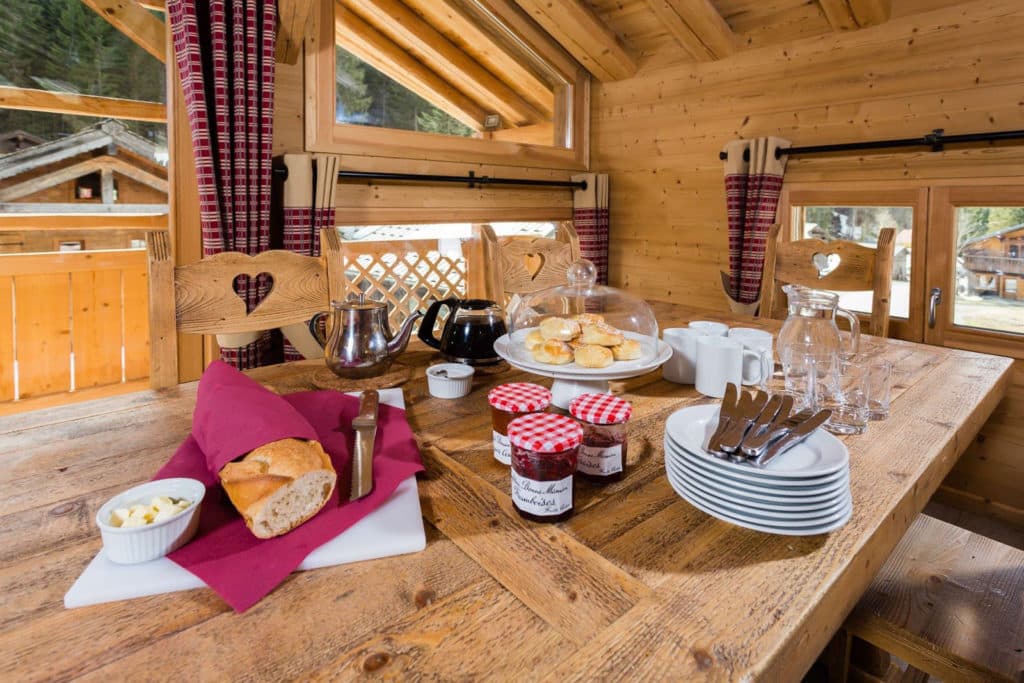 Ready To Book Your Family Ski Holiday?
Booking and Paying For Your Holiday
Booking
We will hold an option for 48 hours (less at peak times) whilst you organise travel/flights – see our transfer page for more information.  A non-refundable deposit of £150 per person confirms your booking unless your holiday is within 10 weeks of your departure, when payment is required in full.  To finalise the booking, please call our office on 01684 540333 and one of our friendly team will secure your booking.
Payment
You can make a credit/debit card payment (not AMEX) by phone or pay by bank transfer.
Final Balance
The balance is due 10 weeks before departure and we will email you a reminder before it's due.
You Holiday Details
We will email you a booking confirmation and ask for important additional details after deposit payment.
Pre-ordering Lift Passes, Skis and Boots.
We will send details in our online Holiday Information Pack approx 5 weeks before your holiday.  See Lift passes and equipment page of our website for more information.
Your Family Deserves