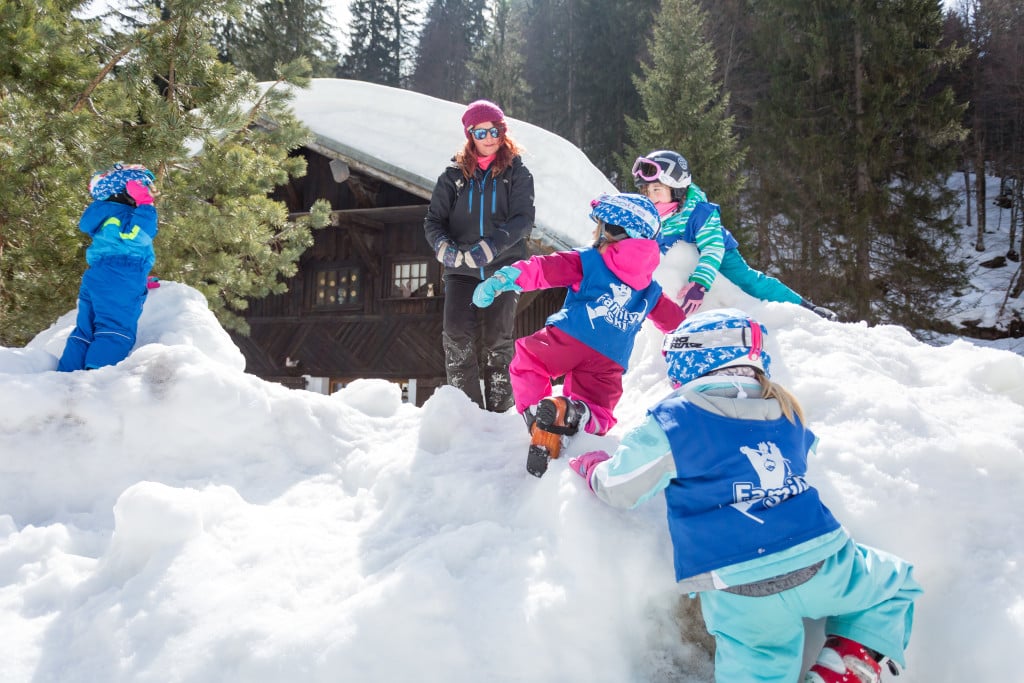 Departure day
Not something any of us looks forward to on our holidays but we want to make sure it is as stress free as possible and above all that you arrive in good time for your flight or train connection.
Here's our approach. First we help smooth the way by taking your hire skis back to the ski shop for you, if you have prepaid for them and have nothing to pay the shop – one less thing to worry about and leaving you to get on with the packing on Saturday evening.
On the day, we know it can be frustrating to arrive at the airport feeling you have too much time to kill and could have got up that bit later. Like all tour operators in the Alps we have to build in contingency for often challenging travel conditions and this usually means allowing more than our standard transfer time.  Every week we make a careful judgement on likely road conditions and of course the snow forecast. We also consider the likely passenger traffic at Geneva Airport where security queues can take time in busy periods. We let you know your departure time usually on Thursday evening. This means that if all goes well we normally arrive at Geneva airport with time to spare. It's when traffic problems cause delays that we are grateful for extra time we have allowed.
You also have the option of a private transfer at additional cost to match your flight time and minimise waiting and if your flight timings do mean a long wait at the airport then we recommend you seriously consider this option. However we still advise giving yourself plenty of time.
At Geneva Airport
Our best advice is:
Check in on arrival as soon as you can. If check in is not open then the restaurant complex on the departure level is a good bet, up one floor from drop off and head left and there is a good choice of coffee and food outlets
Once you have checked in then it is best to go through security on the departure level as soon as you can. Once through turn left to Le Bistrot restaurant and coffee area – again a decent choice of food and somewhere comfortable to sit
Alternatively turn left and just before you enter the restaurant area go up the stairs following the sign to the Meditation room. There is a large space with seating that is normally quiet. (The Meditation Room is off this space – we are not suggesting it as a place to set up camp!)