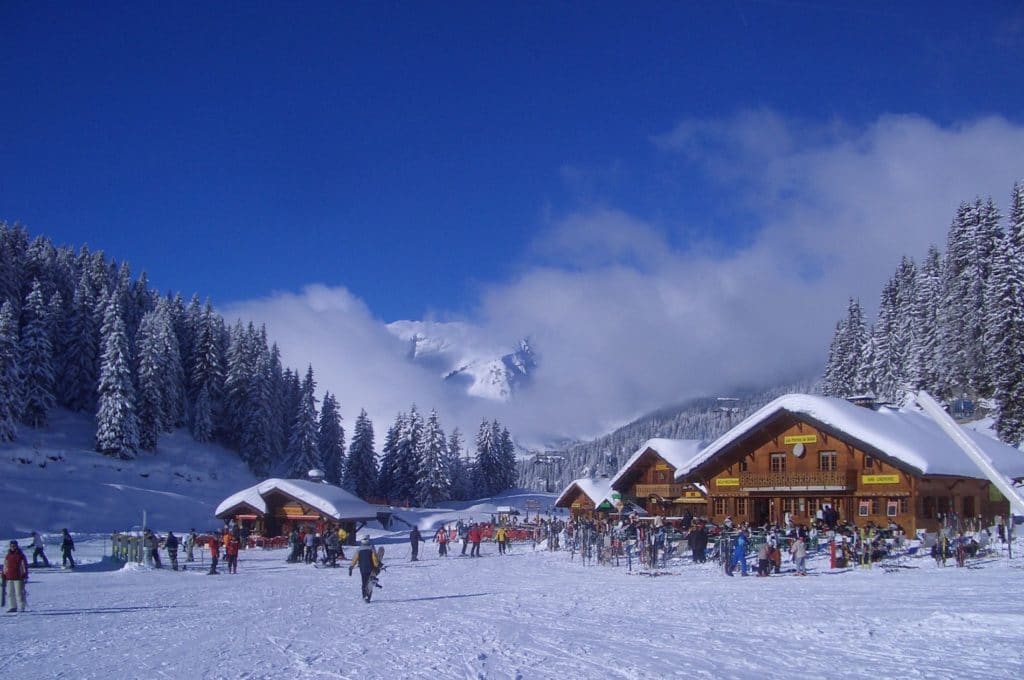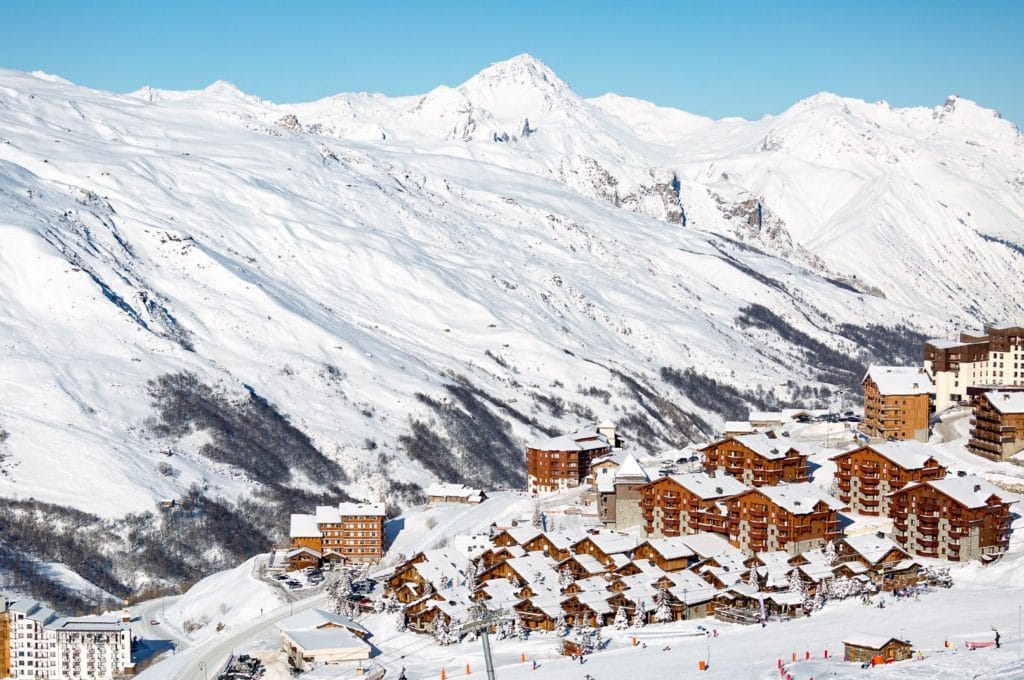 Compare Resorts – Reberty & Ardent
How do you choose the best resort for your family ski holiday? Skiing with a family rather than skiing as a couple or with a group of friends changes your priorities. For example, convenience is always nice to have but takes on a whole new meaning when you have young children to get to ski school.
The information below includes all the factors we know our guests look for and details how all of our Family Ski resorts match up to them. We have challenged ourselves to bring out the relative merits of each resort, and checked against other peoples' opinions e.g. "Where to ski and snowboard". If you would like more advice, please do call us – we know all our resorts intimately.
Click on the heading below to reveal the information.
Snow Boarders and Freestyle
Expert Skiers
Intermediate Skiers
Off-piste - With a Guide!
Ski In - Ski Out?
Resort Activity and Non-Skiers
Resort Charm
Snow Reliability
Skiing (General)
Family Convenience