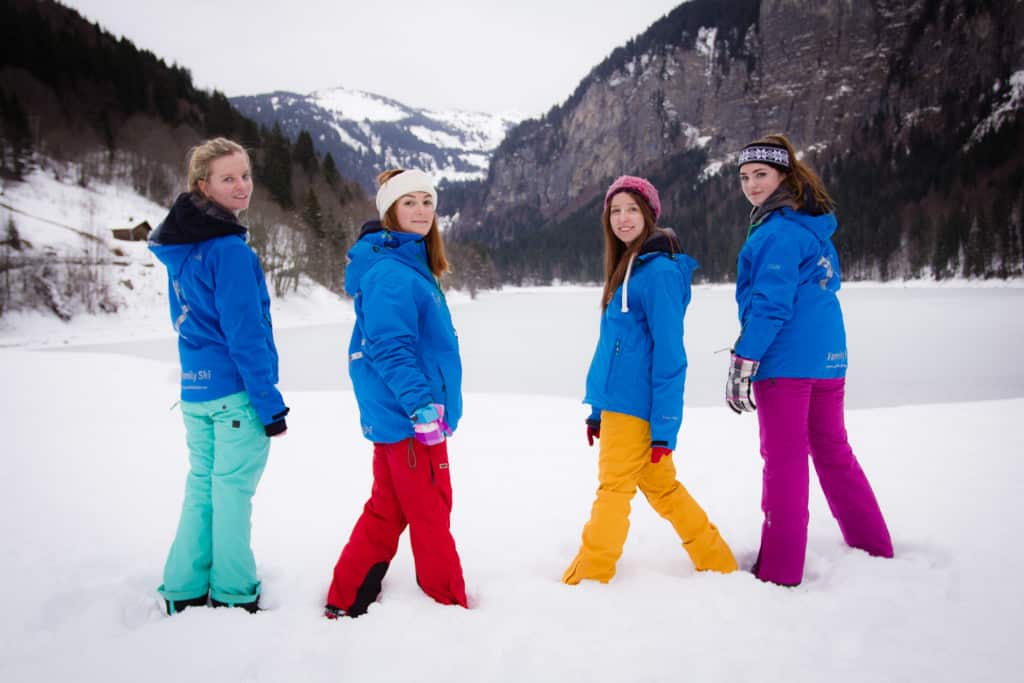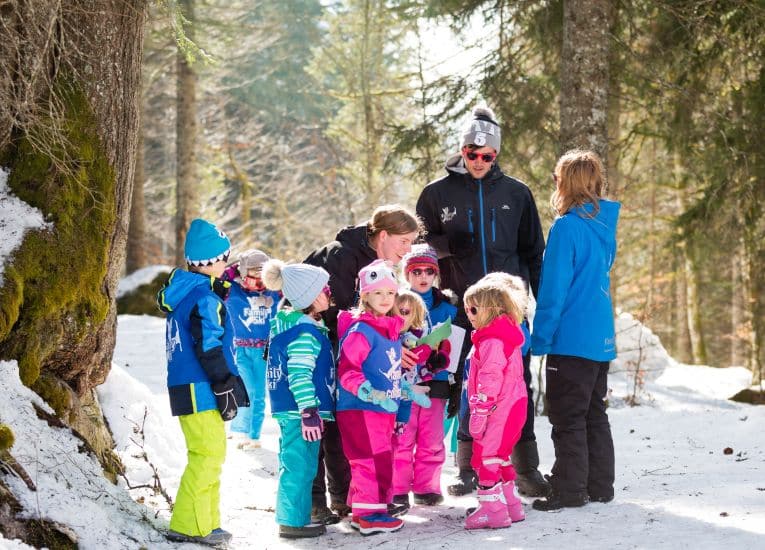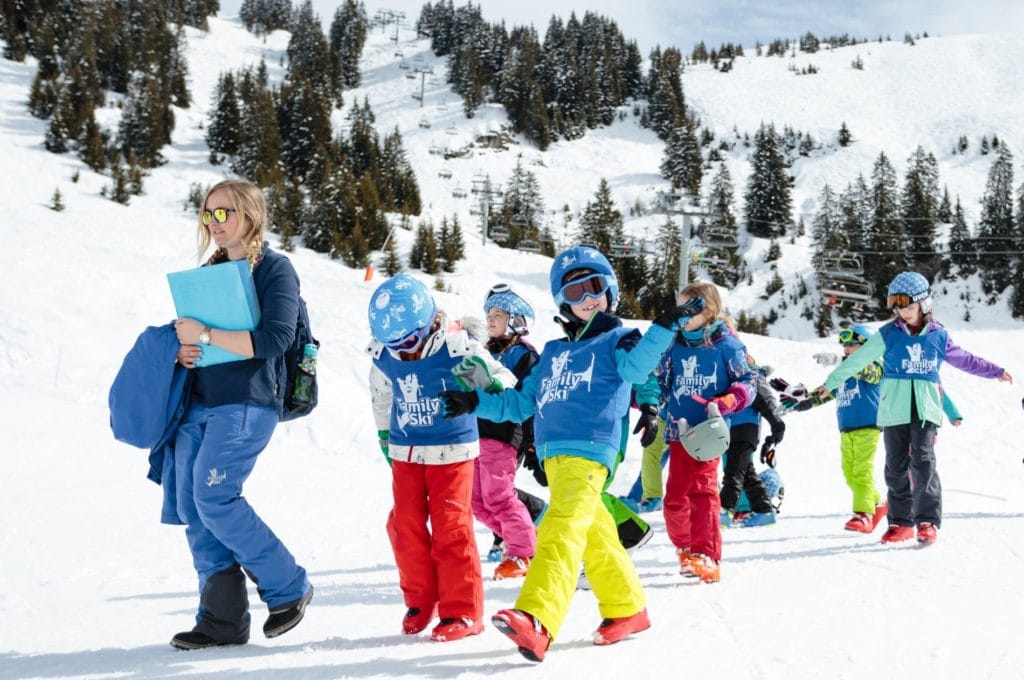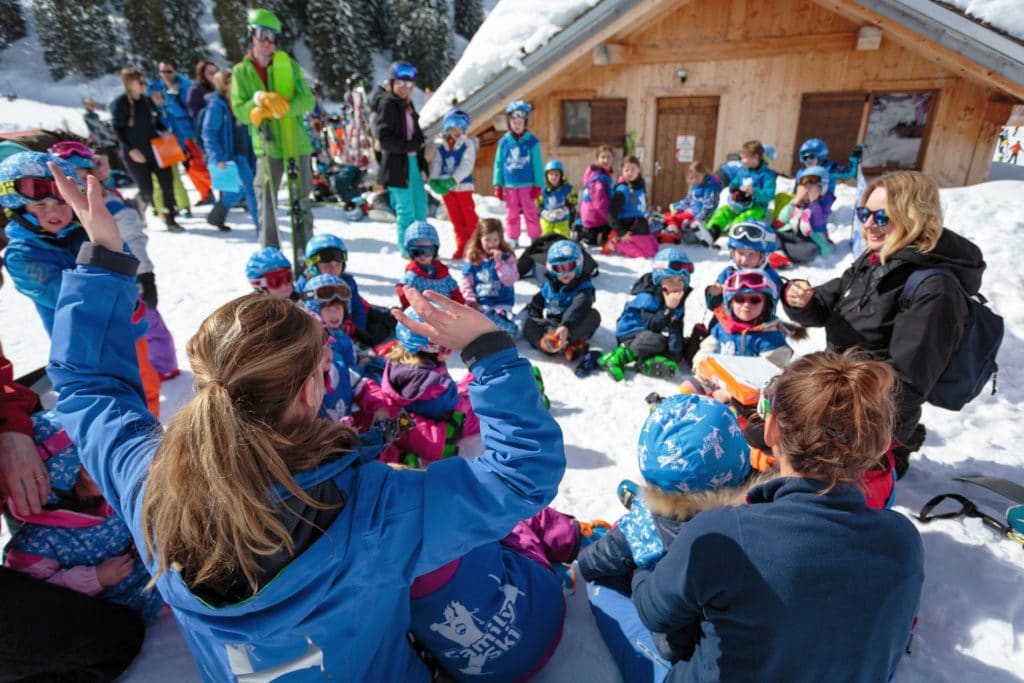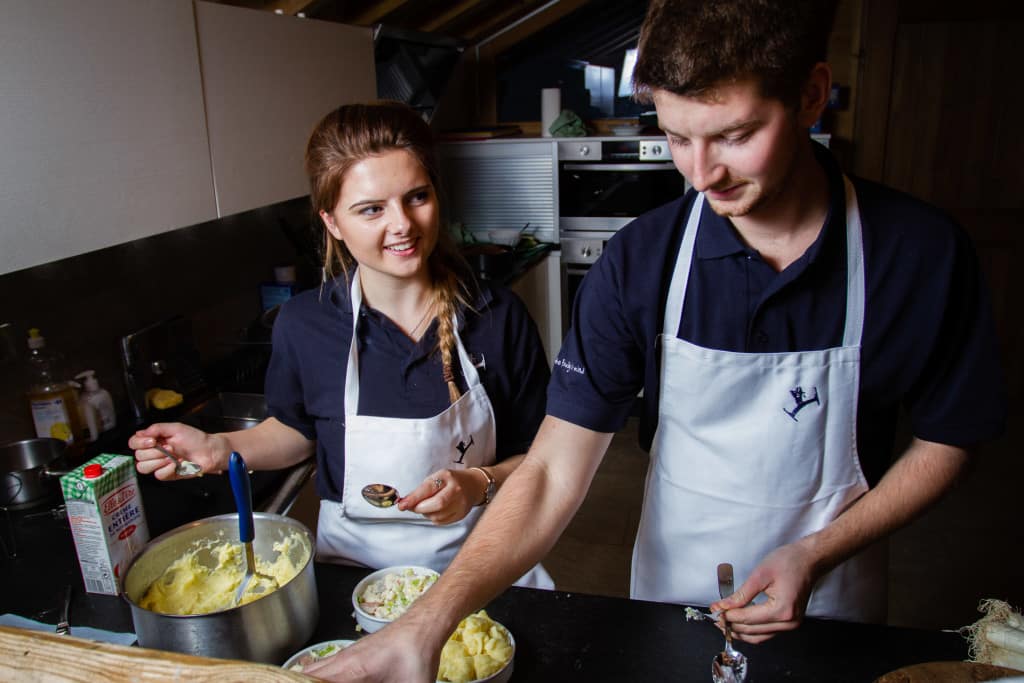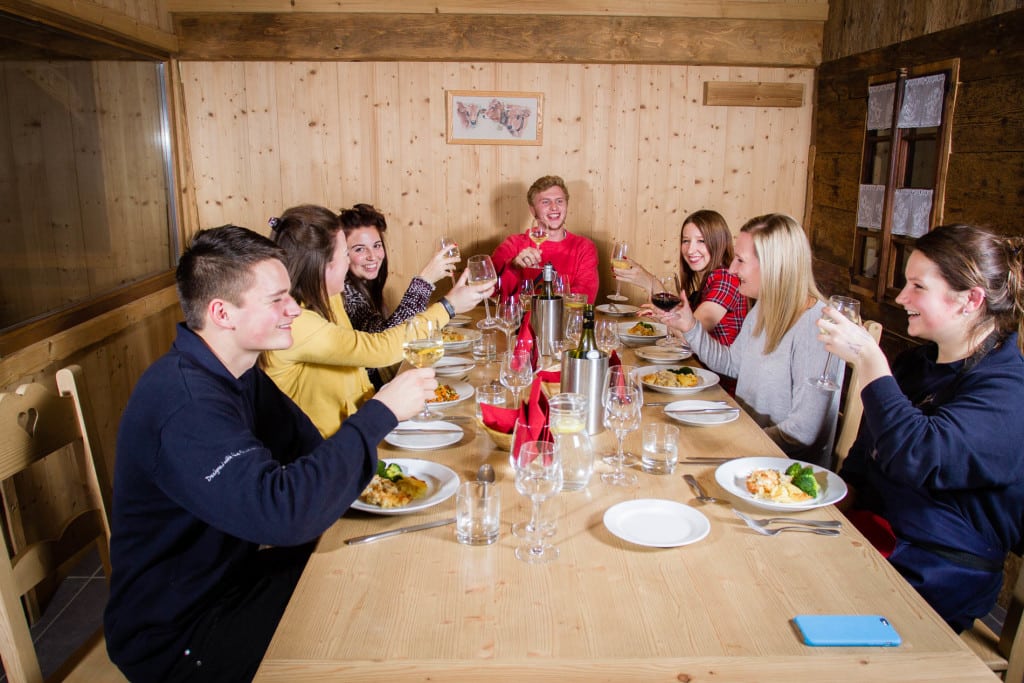 Staff Comments
Happy staff means happy guests, simple! It's an important part of our company ethos, but one we really believe in. We go to great lengths to ensure that our staff are content, confident and enjoy what they do from the very moment they start their training with us. The end result is that you will enjoy fantastic service.
The comments below are made by our fantastically dedicated staff, of which we are immensely proud so we thought we would share them with you…
If you are interested in working for Family Ski Company please visit our Recruitment page. We also have a page dedicated to Recruitment FAQs too.
Working for Family Ski Company, is working for a company which cares about it's employees as much as it cares about it's guests.
I always have great things to say about Family Ski Company. They look after you well, you get to know the Directors and Managers and get the chance to work in some amazing resorts. The company gives you the chance to grow and to take on more responsibility which enables you to grow as an individual and to gain some valuable personal and professional skills which helps for future employment.
I chose Family Ski Company because I liked the idea of working for a company who treat their staff well. I feel that if the staff are happy and feel supported then they are more likely to provide a high standard throughout the season and provide a good experience for the guests.
Family Ski Company manage to employ like minded people who enjoy working hard to provide guests with an excellent service and a great holiday but who also are friendly and work well as a team.
My season with Family Ski Company exceeded my expectations. It was an experience I would love to repeat!
I wanted to work for a company that was located in an area with consistent and reliable snow – the chance to get a lot of time on the slopes was one of my main influences in completing a ski season and, as it would have been for the guests, it would have been disappointing to work in an area where snow cannot always be guaranteed – particularly towards the end of the season.
I wanted to work for Family Ski Company ever since I had heard good reviews about the company from the workers in the village. Also, after working there at the end of the season last year I thought it was the best company I had worked for whilst I was in the Alps.
I would definitely recommend working for Family Ski Company as they take the time to get to know you individually. They also look after you very well in terms of training, accommodation, and making sure you are comfortable in your job role.