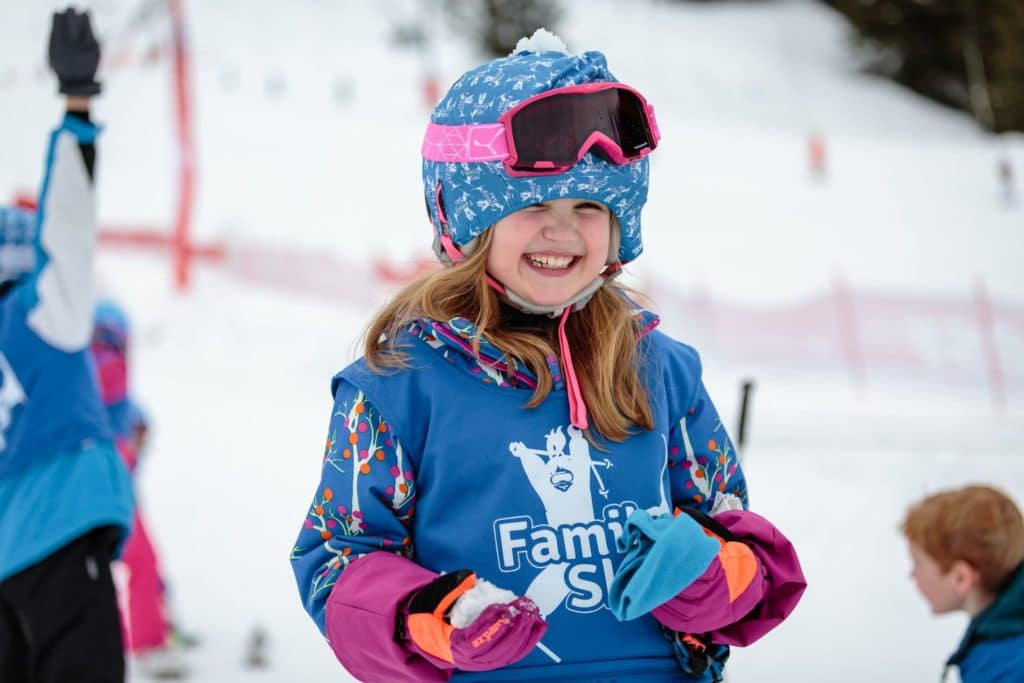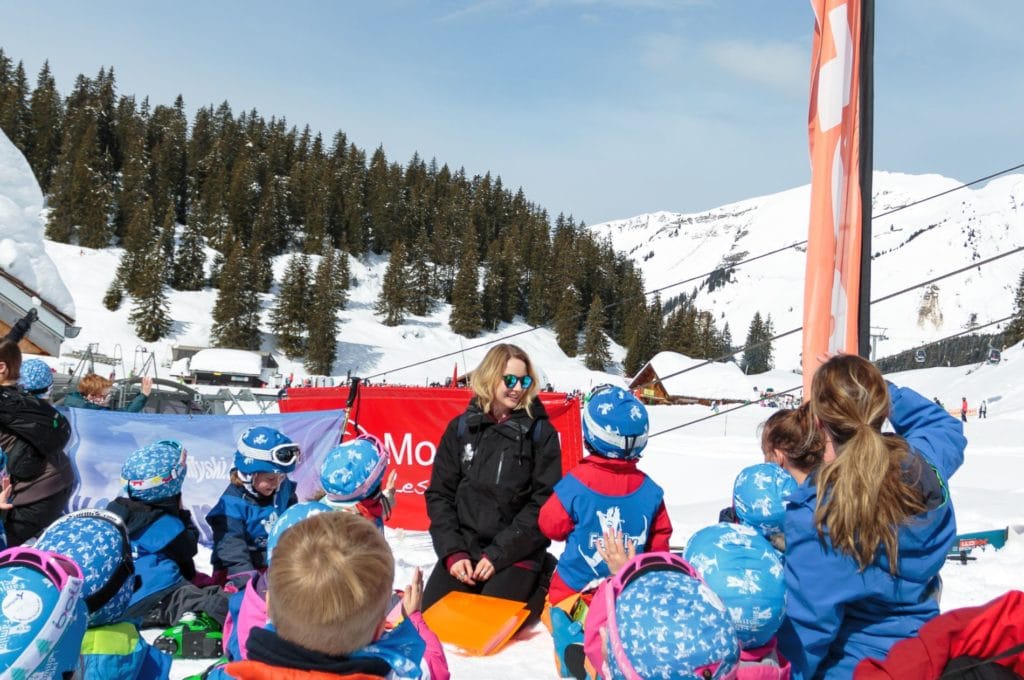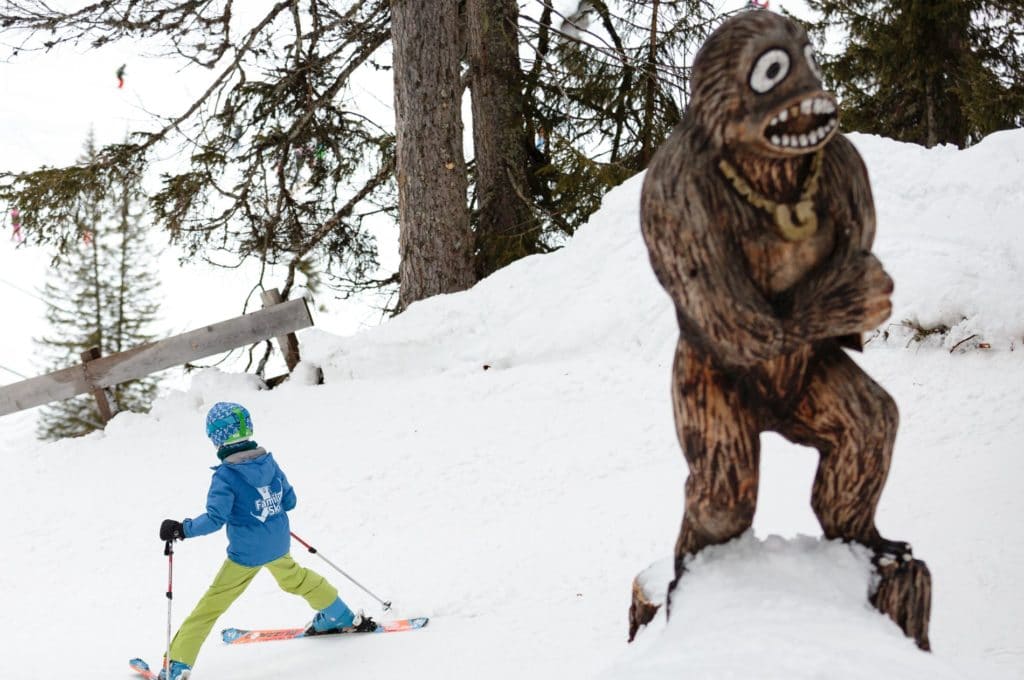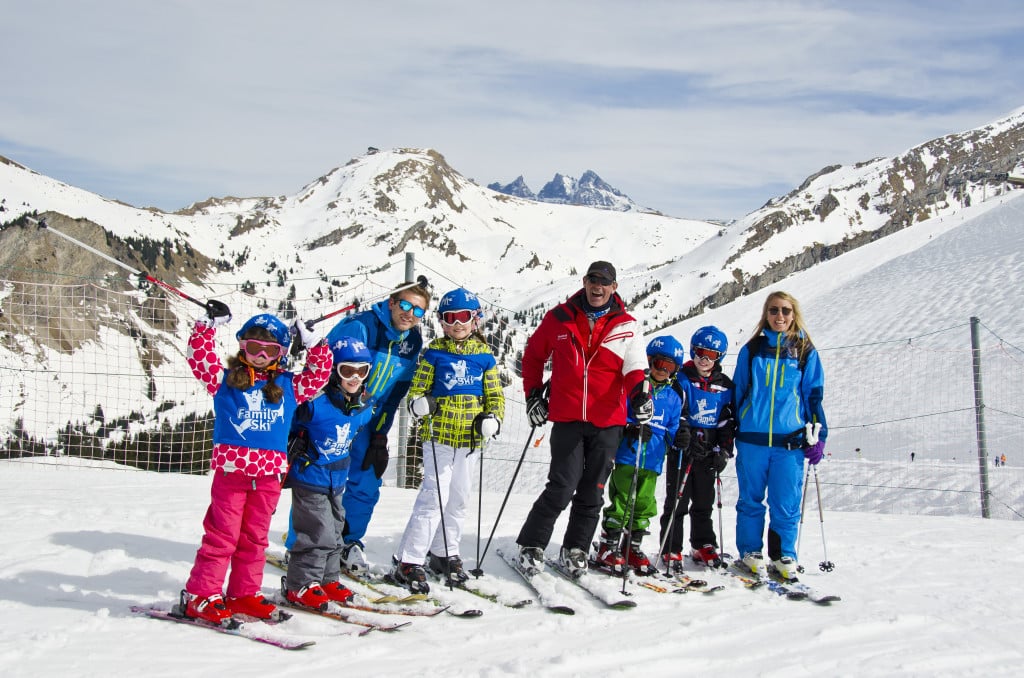 Financial Protection for your Holiday
Book with confidence with our ABTOT bond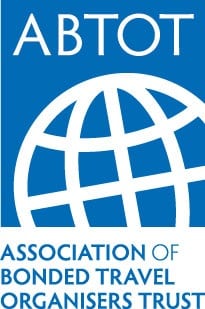 We have ABTOT membership, so you can book with piece of mind, and worry about much more important things like which resort to visit instead.
The Association of Bonded Travel Organisers Trust Limited (ABTOT) provides financial protection under the The Package Travel and Linked Travel Arrangements Regulations 2018 for Family Ski Company Limited, and in the event of their insolvency, protection is provided for the following:
non-flight packages commencing in and returning to the UK;
non-flight packages commencing and returning to a country other than the UK; and
1 and 2 provide for a refund in the event you have not yet travelled. 1 provides for repatriation. Please note that bookings made outside the UK are only protected by ABTOT when purchased directly with Family Ski Company Limited and not via a non-UK agent.