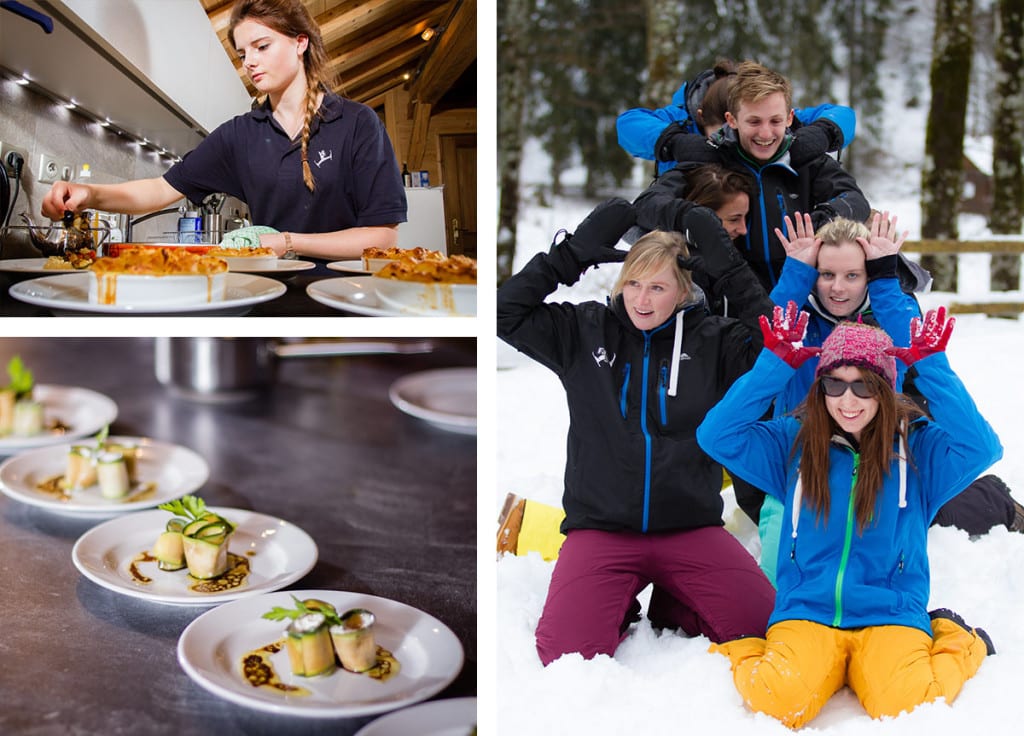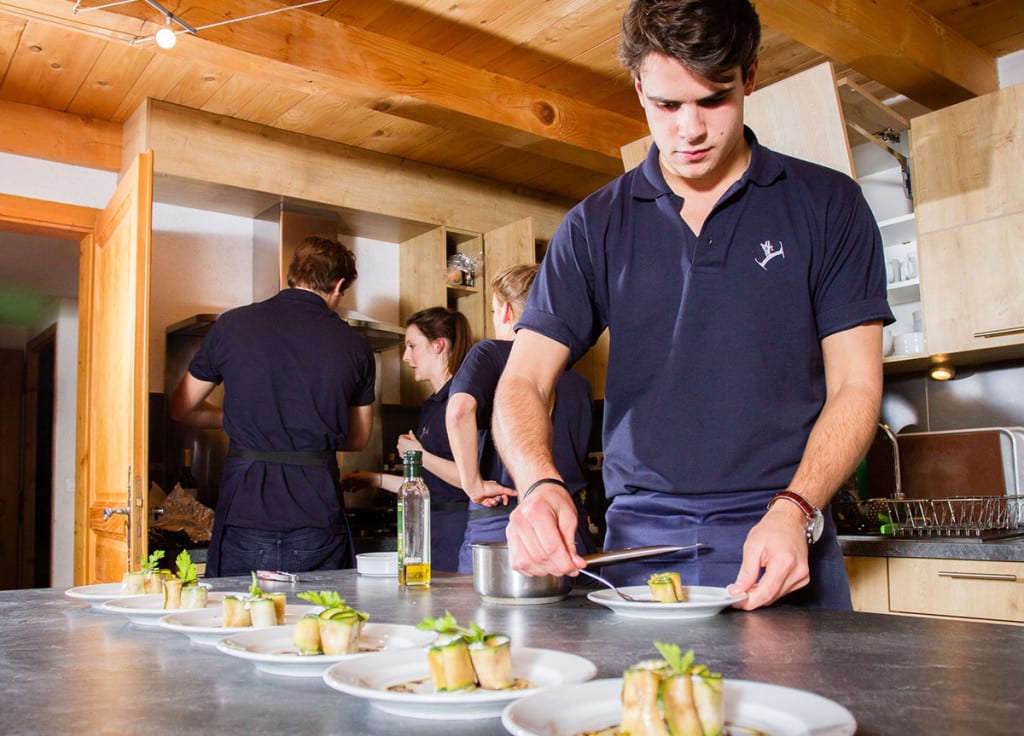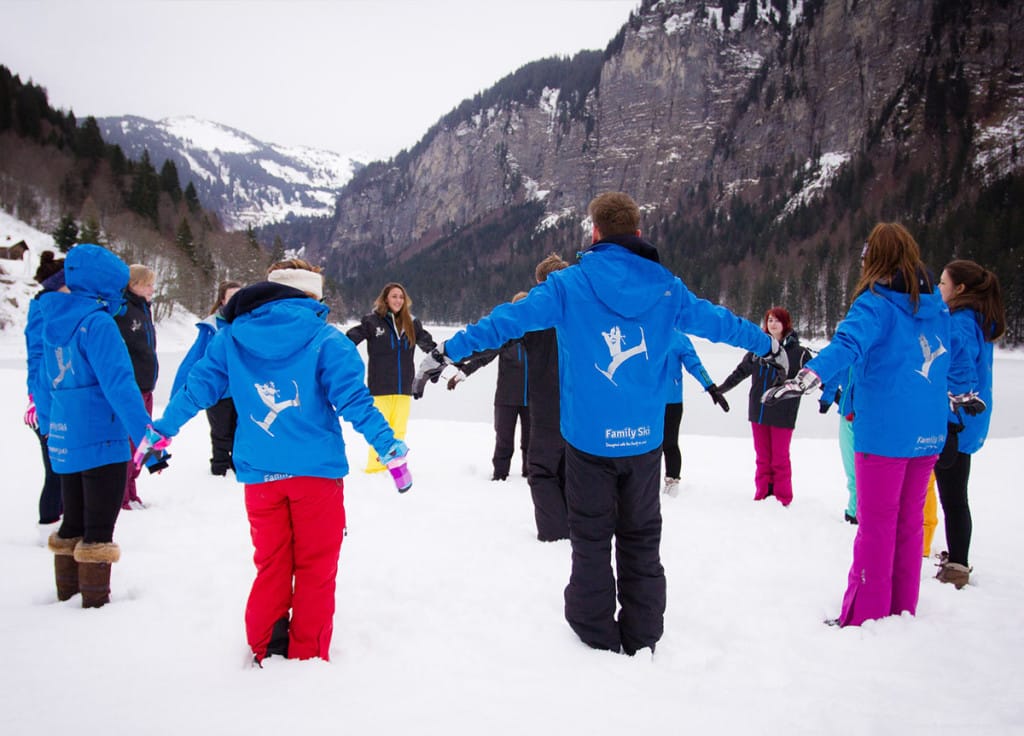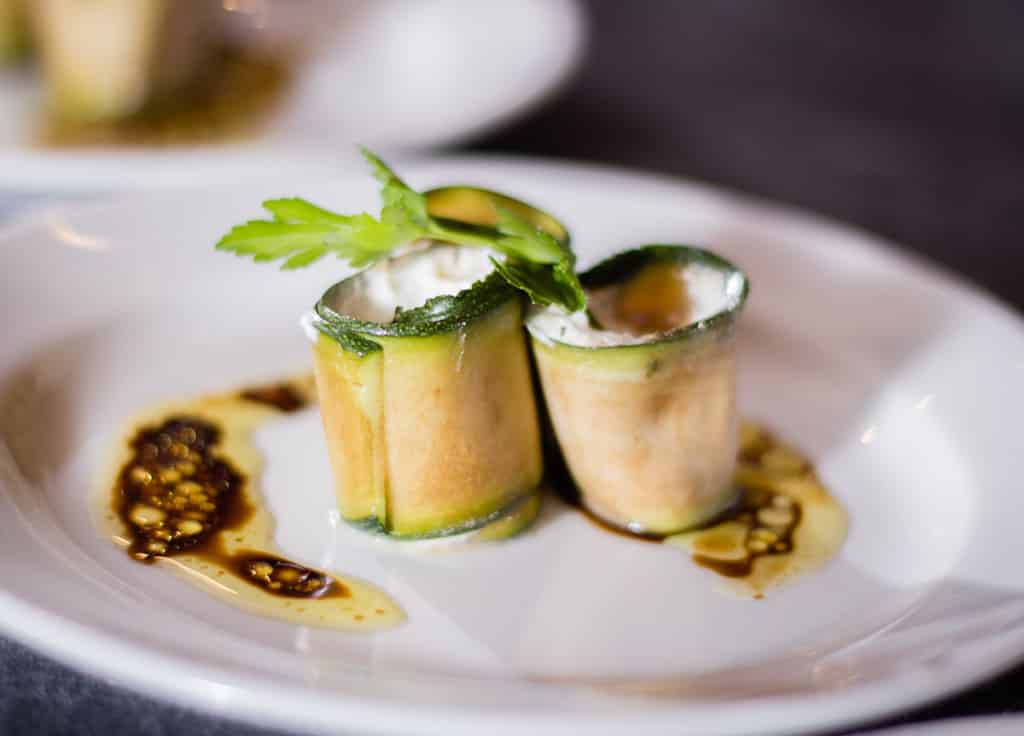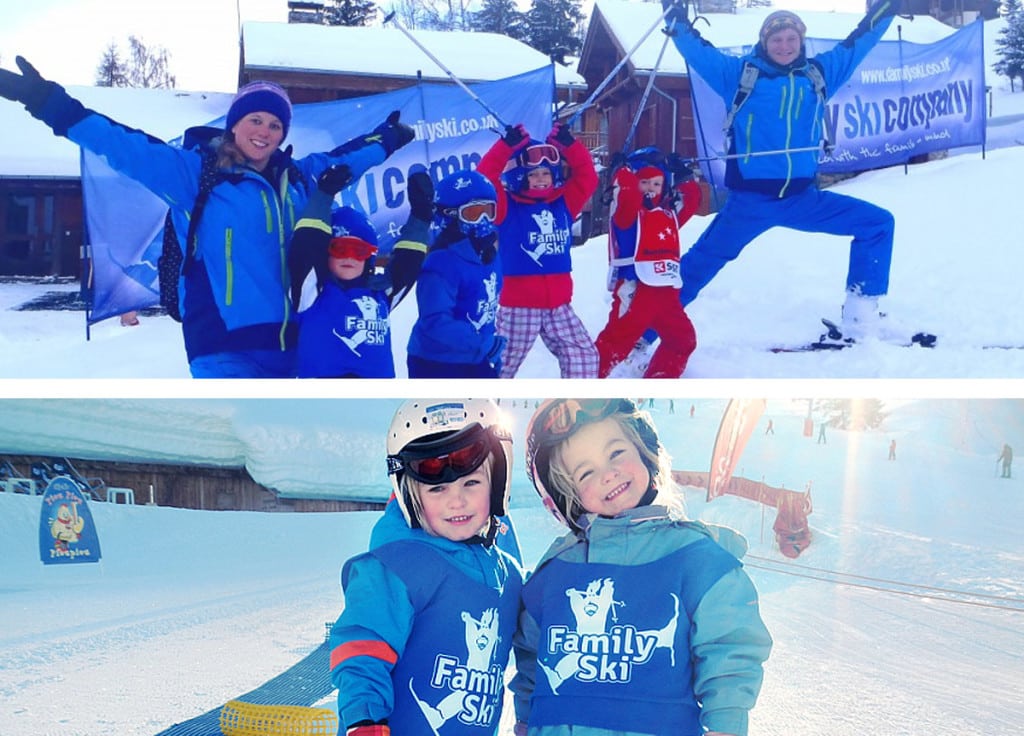 Professional but Fun
We have gained a great reputation within the industry for looking after our staff and treating our teams with respect; because of this we can carefully select from thousands of applicants. Working a winter season is very demanding but extremely good fun and provides a fantastic life-experience to look back upon. We expect high standards from our teams and the individuals working in our resorts. For those who are dedicated and enthusiastic about working with Family Ski Company this winter there are great employment opportunities and rewards.
We still have a few opportunities – see below. And there is always potential of positions becoming available during the season – if you are interested please do send in an application form for any reserve positions listed below.
CLICK HERE TO COMPLETE AN APPLICATION FORM FOR WINTER 2018-19
 Job Positions Available for Winter 18-19
STILL OPEN Childcare Team - Qualified Childcare Nanny - £177 per week for 35 hours or less
STILL OPEN Childcare Team - Activity Leader with experience of younger children. £160 per week for 35 hours
STILL OPEN Chalet Team Cook £160 per week plus ski pass and accommodation for 35 hours
Childcare Team - Ski School Helper - Reserve Positions Only. £160 per week plus ski pass and accommodation for 35 hours
Resort Assistant - Sorry all positions full! Please try again next year
Resort Manager - Sorry all positions full! Please try again next year