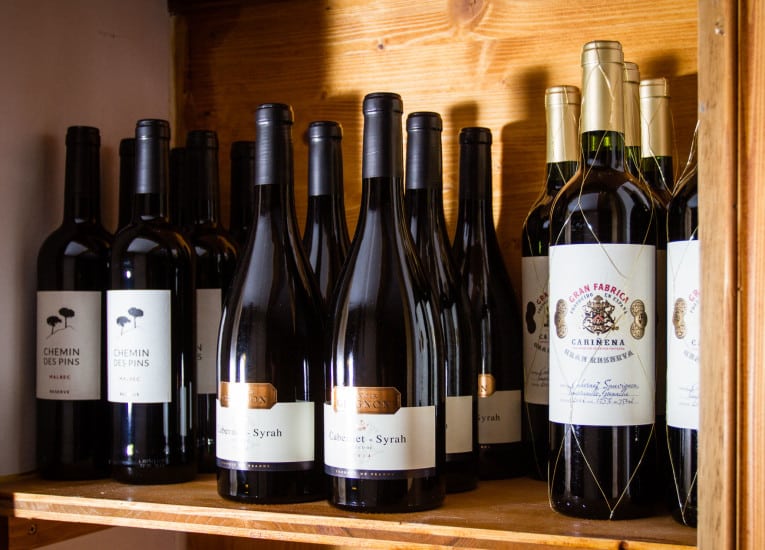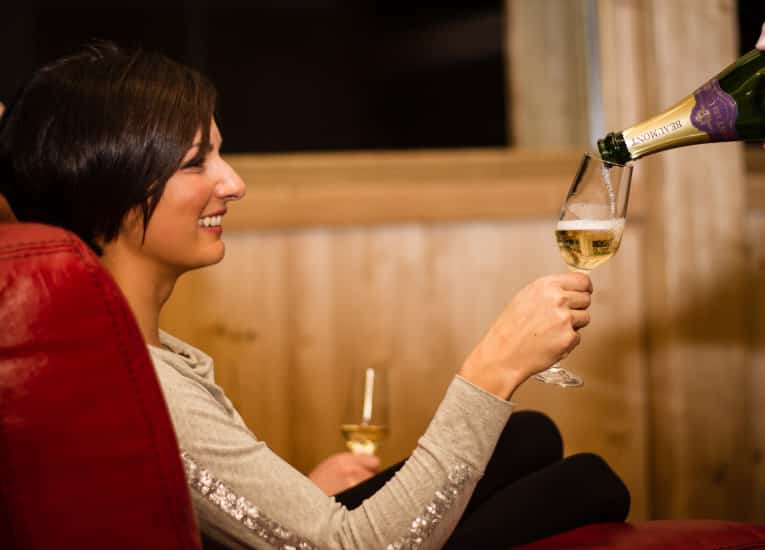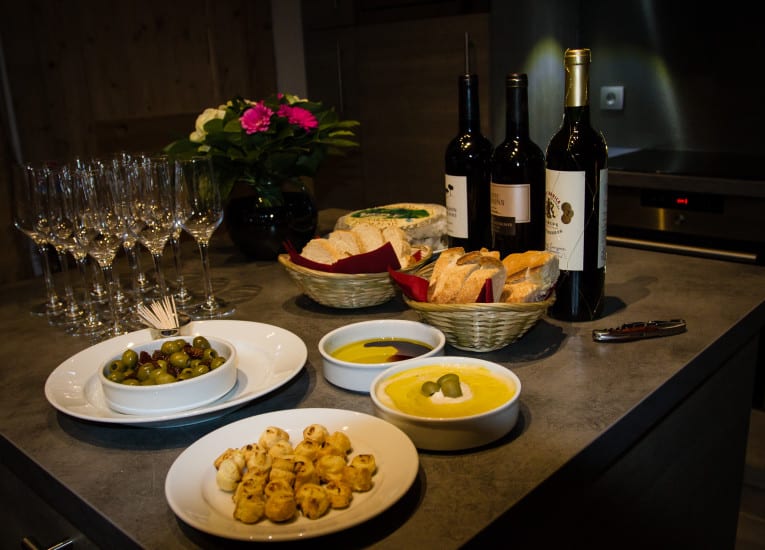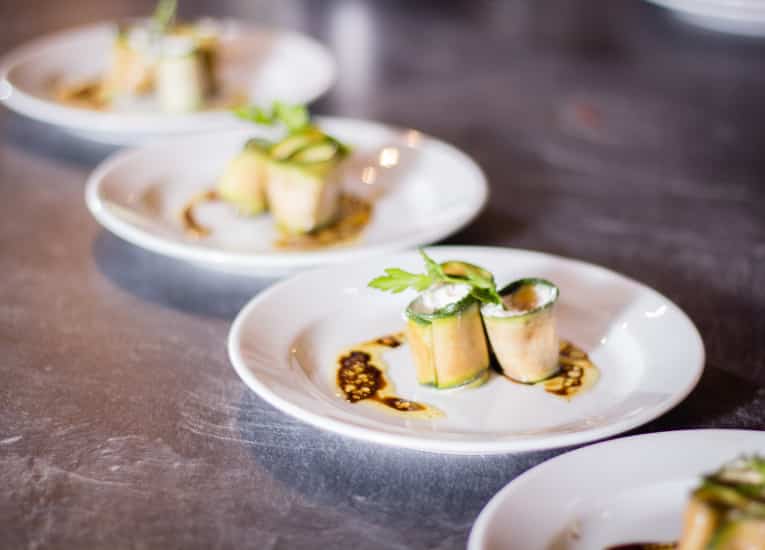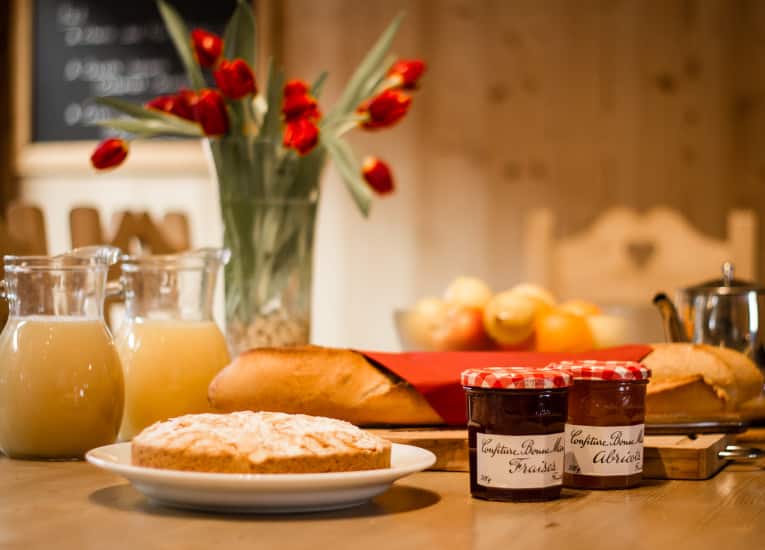 Food & Wine
Food and wine is an important aspect to any holiday and we pride ourselves on providing superb quality food and wine for you to enjoy. Bon appétit!
Our Food
Our food is well thought out, dinner party style, freshly cooked and sourced.  Where possible we use local butchers, bakers and greengrocers and we offer a cheese board with locally sourced cheese some evenings.
Canapés are a favourite early evening treat served a couple of times a week.
We can cater for vegetarians, vegans and coeliacs.  If you have any other requirements please discuss before booking.
Our children's menus are also freshly prepared and we again use tried and tested menus from cooks such as Annabel Karmel.  We can cope with most allergies again, please discuss before booking.
You can view samples of our menu below, we hope it whets your appetite.
View our sample Adult's Menu
FSC Adult Menu
View our sample Vegetarian Menu
FSC Vegetarian Menu
View our sample Children's Menu
FSC Child Menu
Our Wine
We offer a choice of red and white house wines that are sourced locally. It is of good 'quaffable' quality and is bottled, not out of a box into a carafe.
We offer wine before, during and after dinner – please feel free to drink it whenever you like.
We have a small supply of Champagne and Prosecco in resort for you to purchase if you have something to celebrate or even if you haven't!
We also offer a euro bar, this includes beer, soft drinks, chocolate and handy snacks – the staff stock this themselves, Family Ski do not make anything from this, any profits go to the staff.