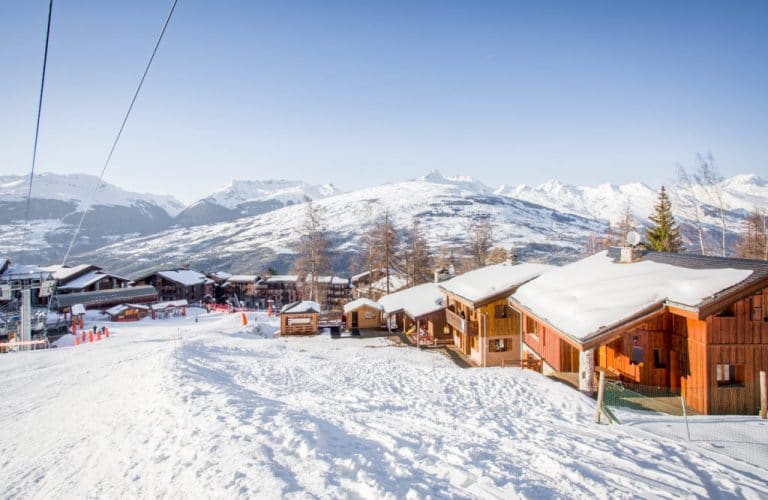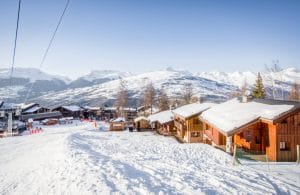 Les Coches is a beautiful little village with all the amenities you could wish for in a ski resort. It has a small supermarket which is well-stocked so you can pick up anything you may have overlooked in your pre-holiday packing frenzy! The village also boasts a couple of bars and restaurants, ideal for that well-earned après-ski! The village of Montchavin which you can access on skis or by a very short ride on a shuttle bus offers further options for bars, restaurants and shops. It's also home to the Espace Paradisio where you can have a swim or try out the sauna, Turkish bath or massage options. Montchavin also has a cinema and a Night Club!
There are various indoor activities available in Les Coches to keep you out of the cold and thoroughly entertained or relaxed. There are swimming pools, basketball courts, cinemas, squash courts, tennis courts, table tennis, escape games and more which you can book in advance or just turn up to.
Here are some of the other options Les Coches and the surrounding areas have to offer:
Spas and wellness retreats – Nothing better to help those sore legs than relaxing in your chalets hot tubs after a long days skiing. If that doesn't quite do the trick then head down to one of the spas for a ski massage or a dip in a heated pool or sauna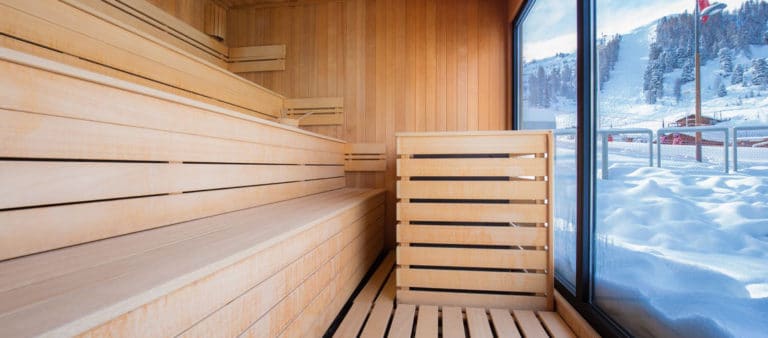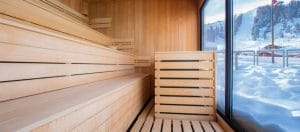 Ice Grotto – The Ice Grotto in La Plagne is not to be missed, with beautiful ice sculptures it is a fun and beautiful experience for everyone. Located at the top of the Plagne Bellecote glacier at 3417 m, you can explore the ice cave and grotto and enjoy the wonderfully sculpted animals and ice statues.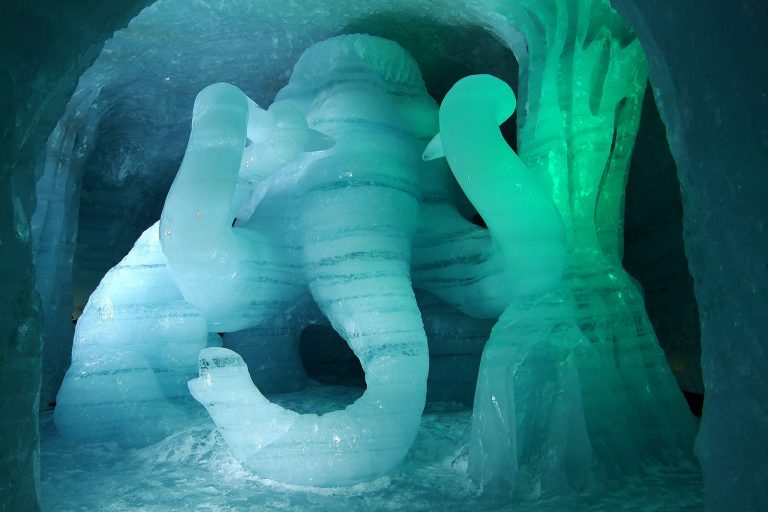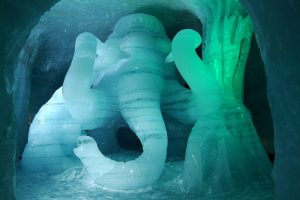 Husky Sledging – Be in charge of your own sledge and team of excitable husky dogs, driving them along forest paths in winter. After a brief explanation of how to make your team stop and start, you set off following the guide's team. There are also child-dedicated rides.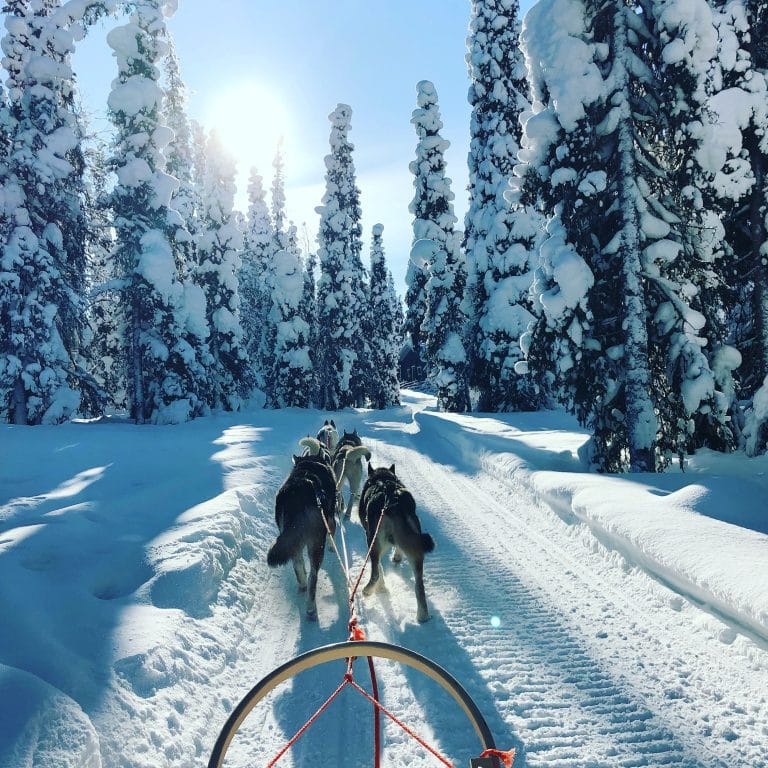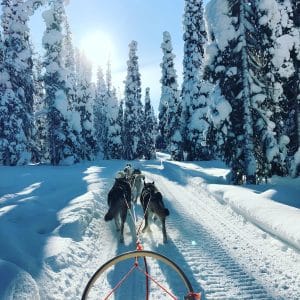 Sledging – This is one winter activity that doesn't require a lot of expensive equipment, just grab your sledge and head for the nearest snow-covered hill! You can usually hire sledges from any of the ski hire shops in the area for as little as €5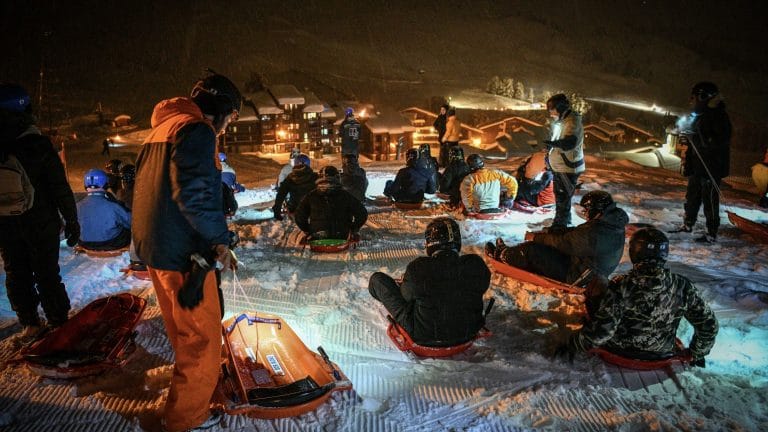 Snowshoeing –  Or, as the French call them, "raquettes à neige", is a perfect activity for bad weather conditions and a wonderful way for non-skiers to explore the mountains in and around La Plagne. Either set out on your own or join a group led by a knowledgeable local guide and discover the hidden parts of the ski area. The trails will take you to places from where you can enjoy stunning views or explore forests where local fauna such as chamois, wild goats and deer roam free.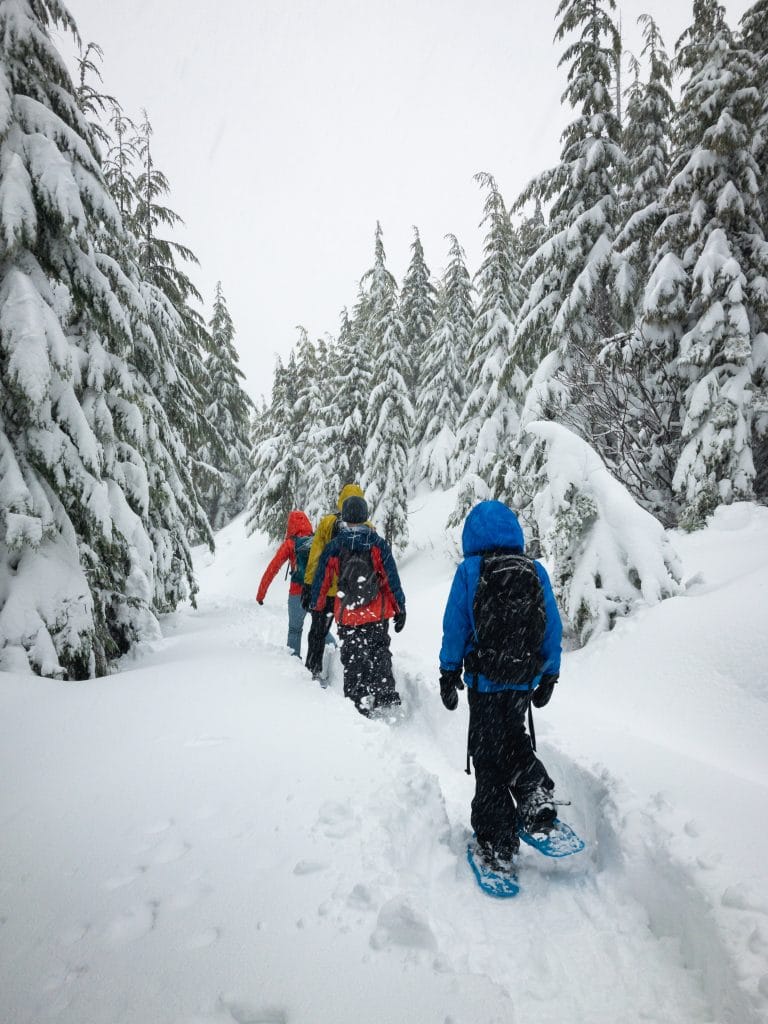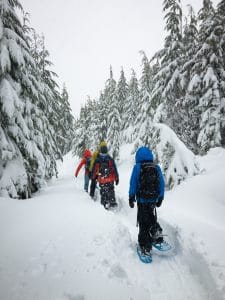 Ice Skating – There are a number of places you can go Ice-skating in La Plagne. It's a fun thing to do with the family, or in a group if you want to do something a little bit different for apres ski. There is an artificial covered ice-rink in Les Coches you've got an artificial covered rink which is open in winter every Tuesday and Wednesday but only during the school holidays. It's at the top of the Montchavin gondola. There is also an open-air skating rink in Plagne Centre.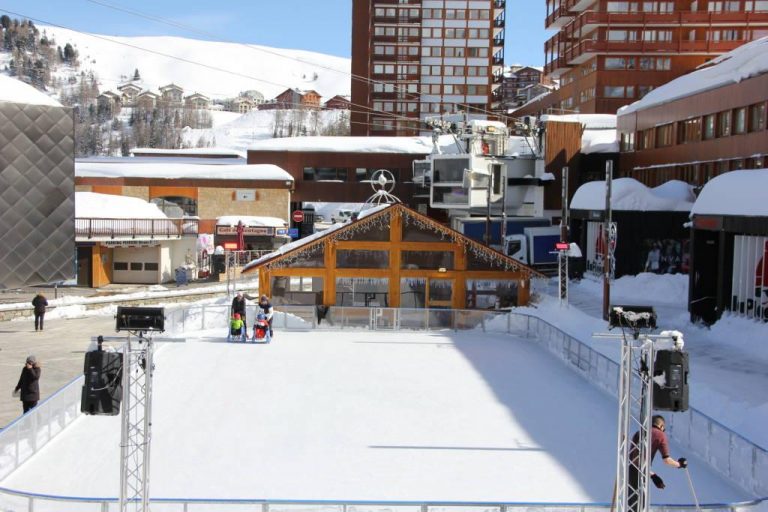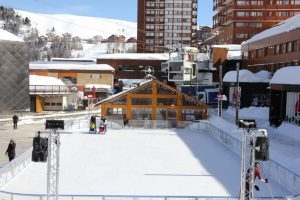 Glacier Walking– For a truly unique experience, clamp on your crampons and go hiking on one of the many nearby glaciers; the Glacier de la Chiaupe and the Glacier du Varet and the Bellecote glacier to name a few. The breathtaking views and spectacular crevasses make this an incredible adventure.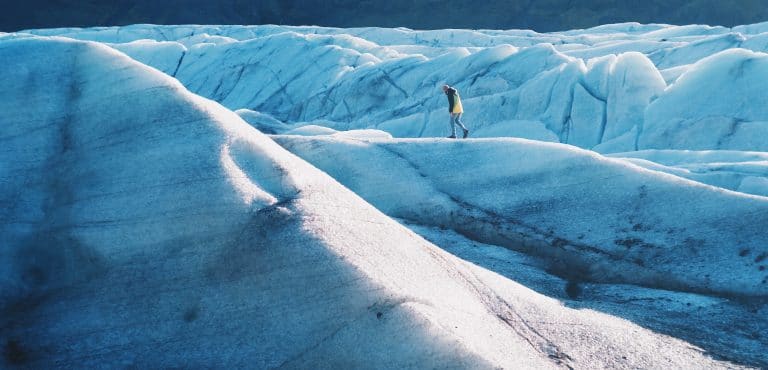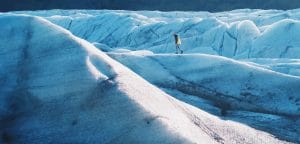 Bobsleigh – If you are in La Plagne it is a must to try out the Olympic Bobsleigh run! You will not be disappointed in this thrilling activity that lets you become an Olympian for a few speedy moments down a windy bobsleigh track. Open every day of the week (except Mondays) throughout the winter season and with three different ways to race down the Olympic track it is thrilling, exciting and fun for everyone.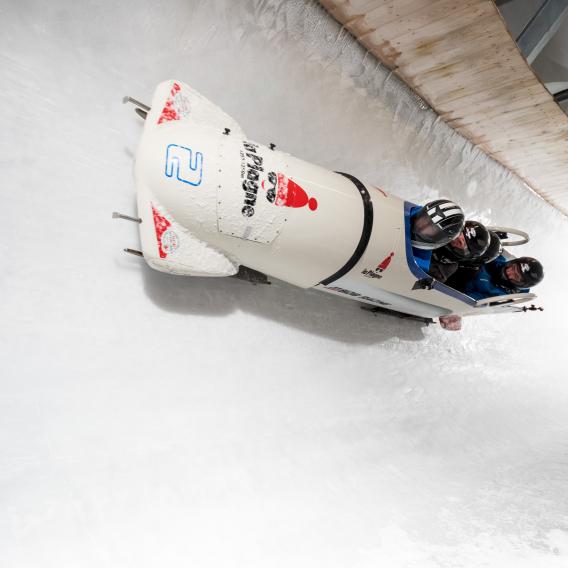 Super Luge – For something a little different, have a  go at Superluge with Oxygene! An hour and a half and 450 metres of vertical descent with state of the art sledges, you are promised to have an awesome time.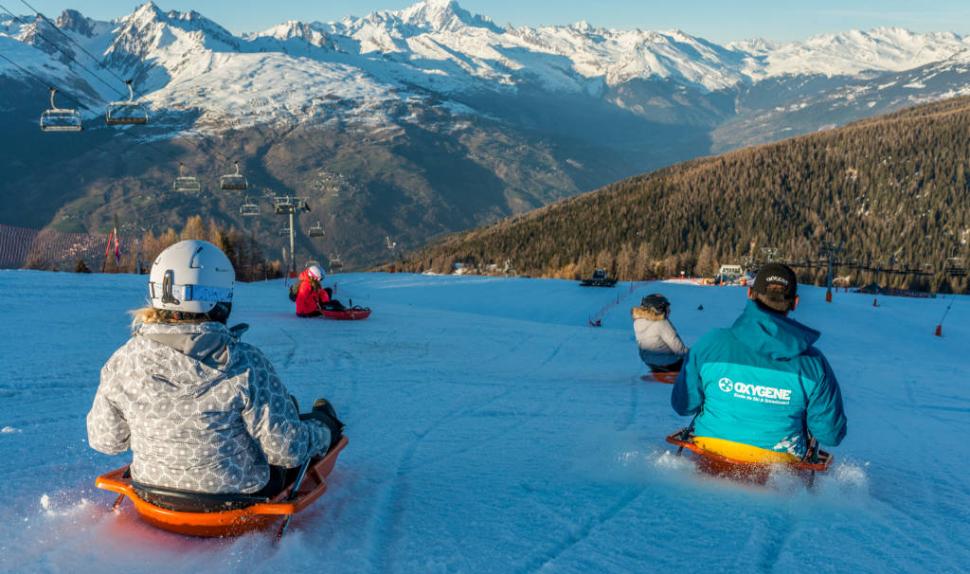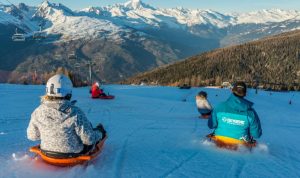 Zipline – The Cascade de Tyrolienne, with a total of eight ziplines between 110 & 200m in length and a base jump to round off your visit, you are sure to find some adrenaline packed fun here.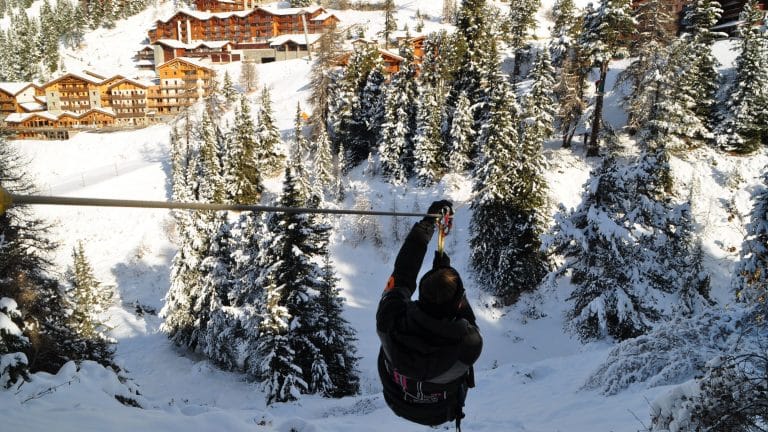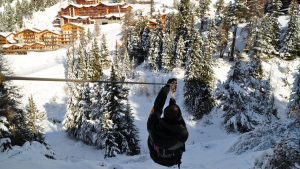 Accessed via the pistes, why not try the Super Tyro, a 600m zipline descent where you can reach speeds of up to 90km/h. Giving you views over the Mont Blanc Massif, taking you through quiet forests and bringing you back down to the village of La Plagne, this activity offers you a very different perspective.
Snowmobiles,Skidoos, Moonbikes and Swincar rides – Take to the slopes and the forests in one of the many vehicles available to hire in La Plagne. Combining nature and motorsports for an incredible Apres-Ski experience.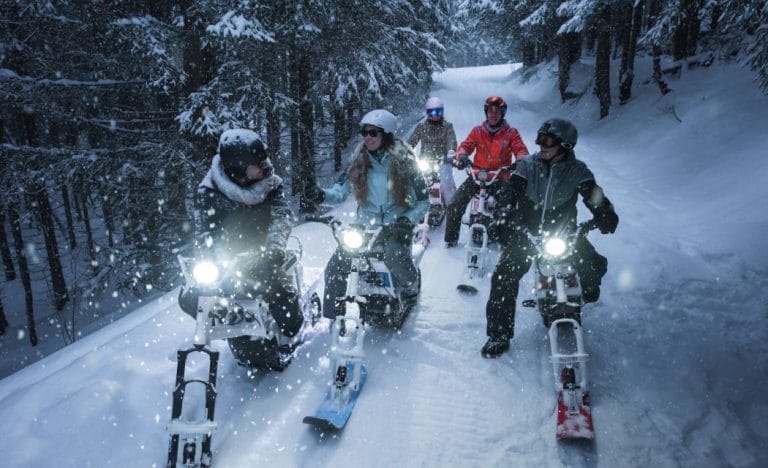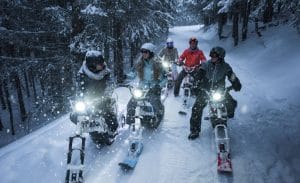 Paragliding – If you've never tried paragliding before then La Plagne is a great place to learn how to fly. Known as "parapenting" in France & Switzerland, there are a great number of clubs and organisations in the area whose sole purpose is give you the experience of flying.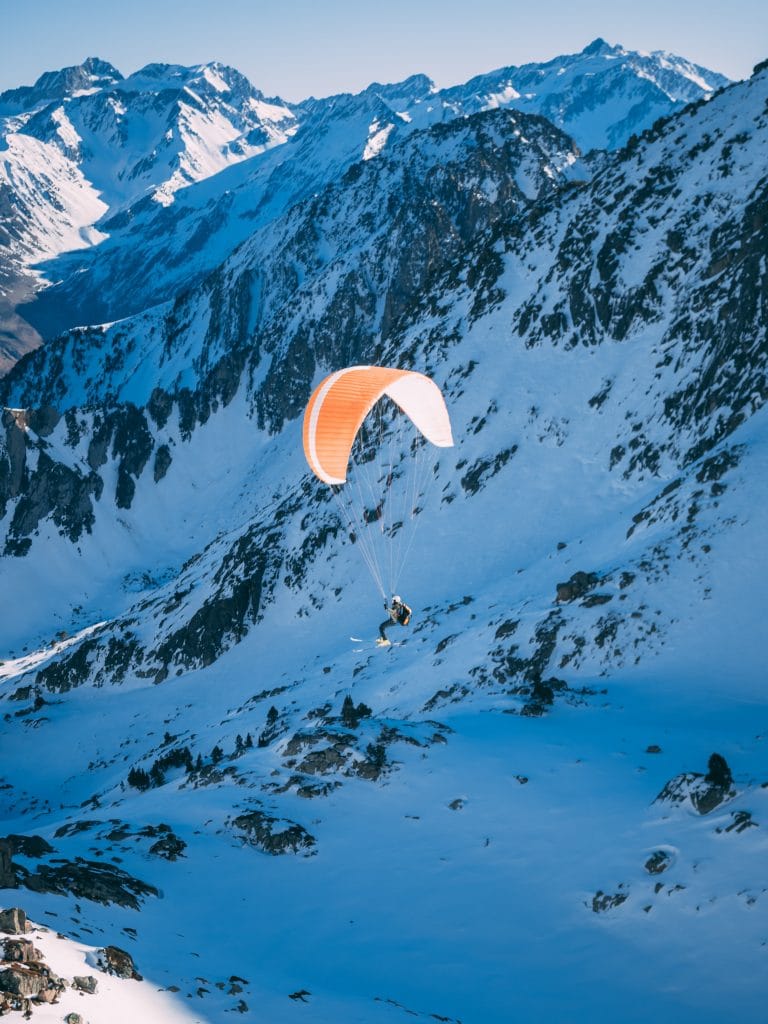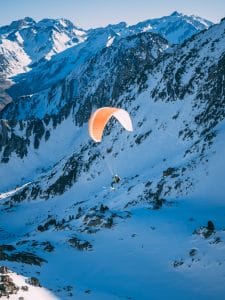 Helicopter tours – Sit back and admire the mountains from even higher up! Daily panoramic helicopter flights are available (weather permitting) with a number of local flight companies. Relax and enjoy the stunning views as you fly over the snow capped mountain tops, glaciers and alpine forests.