Reberty is part of Les Menuires which is part of the larger Les Trois Vallees. Reberty is a small village with a lovely restaurant (La Ferme), a ski hire shop and a small Sherpa supermarket.
For those wishing to have an exciting day away from the slopes or a relaxed afternoon after a hard morning's ski, you can access the rest of Les Trois Vallees via the Inter-district shuttle buses that run from Reberty 2000. Inter-village shuttle buses run between the 3 resorts in the valley Saint Martin, Les Menuires and Val Thorens. 
INDOOR
There are various indoor activities available in Reberty to keep you out of the cold and thoroughly entertained or relaxed. There are swimming pools, spas and wellness centres, basketball courts, cinemas, squash courts, tennis courts, table tennis, escape games and more which you can book in advance or just turn up to.
For day trips or outings, you can: 
Meet a mountain farmer – Valentin, the farm manager during the summer, will welcome you to the Arbé (a former chalet). He will tell you how his mountain pasture works, what life is like with his animals, and the history of Nicolas JAY's family. The visit will end with a tasting of his cheeses and 2 Savoy wines.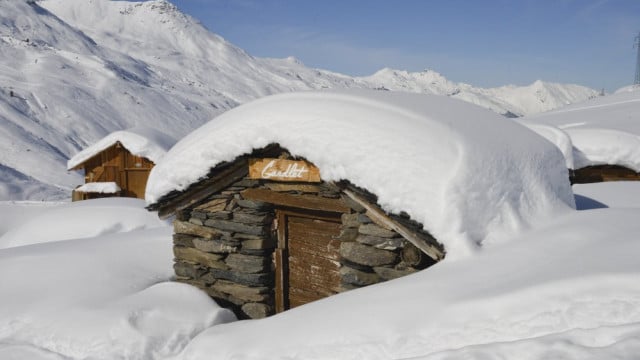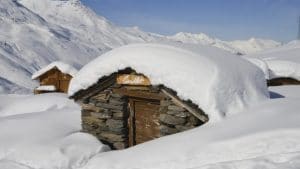 Museums – Located in the heart of the village, in an old farmhouse, the Museum of Saint-Martin-de-Belleville traces 150 years of history of the Vallée des Belleville. An amazing story that describes how this almost self-sufficient mountain village became a tourist destination.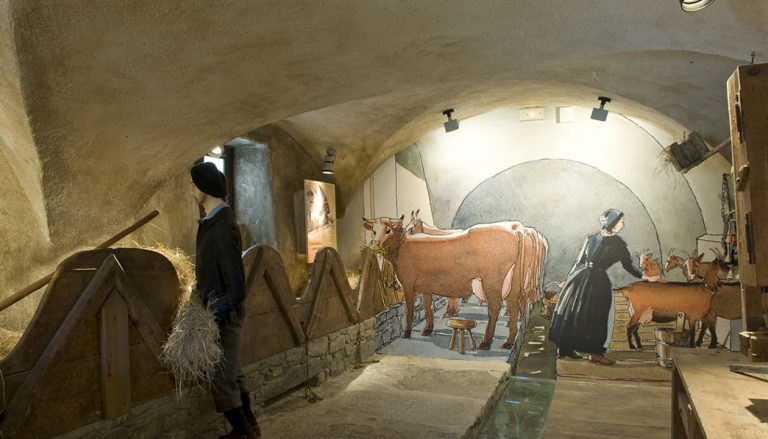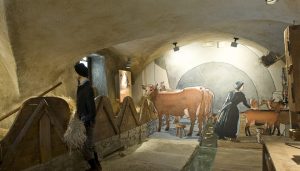 OUTDOOR
Here are just some of the outdoor options Reberty and the surrounding areas have to offer:
Igloo Building – The igloo building session starts with a sledging run down to base camp. The children then go to work on building the igloo in which they will later enjoy a cup of hot chocolate. Return trip by cable car.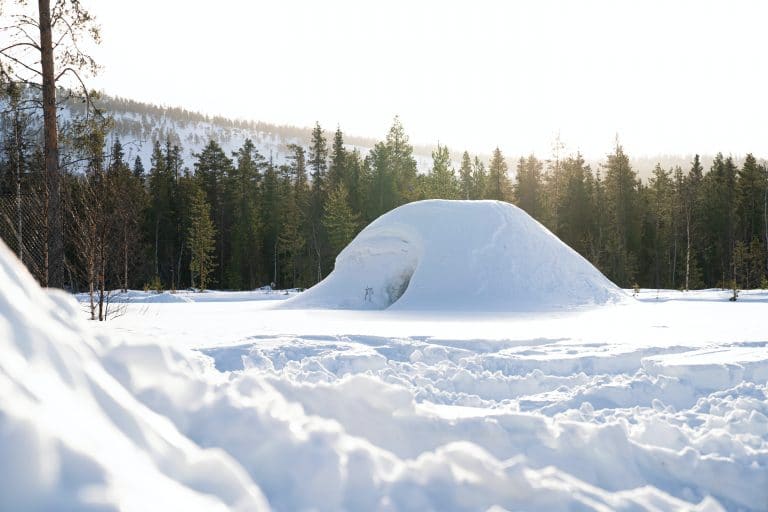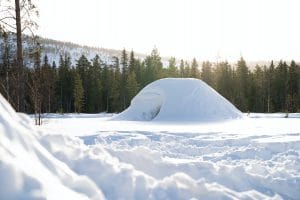 Pony Sledging – An unusual little ride for the youngest, with a pony held on the lead by an accompanying adult.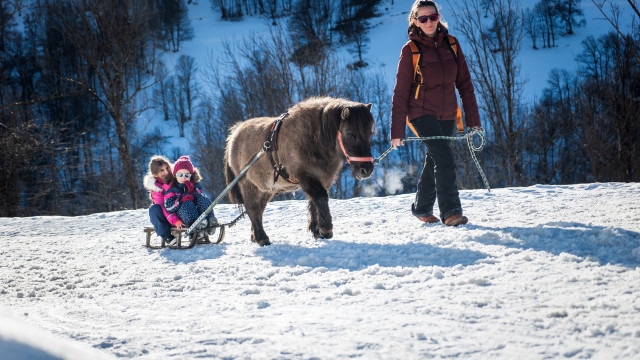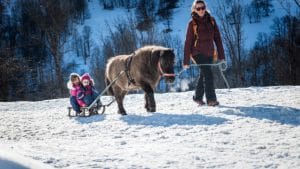 Axe Throwing – You don't have to be a barbarian to throw axes. To hit your target, you will have to find the balance between strength and finesse. For a unique moment of sharing between friends.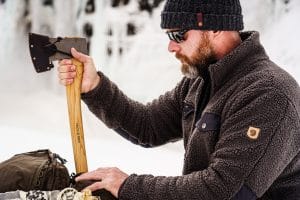 Dog Sledge Ride – Dany and his team of dogs offer dog sledge rides, in the heart of the wintry environment between Les Menuires and Saint-Martin-de-Belleville.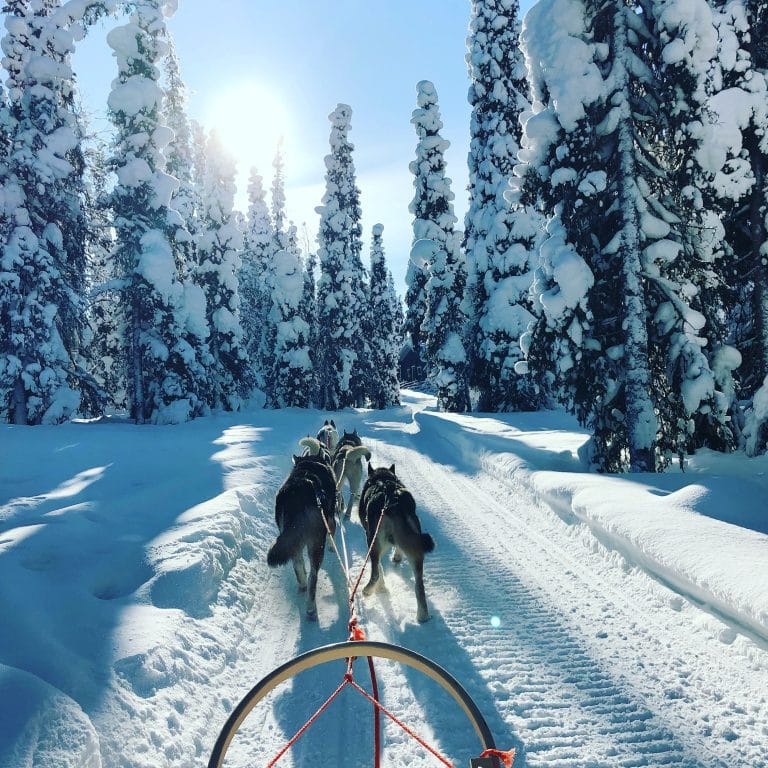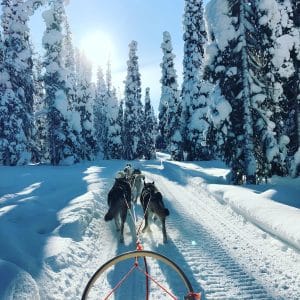 Guided Snowshoe Hike – Led by an instructor or guide, discover some of the most beautiful walks in the valley, on snowshoes. Every day a new snowshoeing route is suggested to reveal all the richness of the Belleville heritage.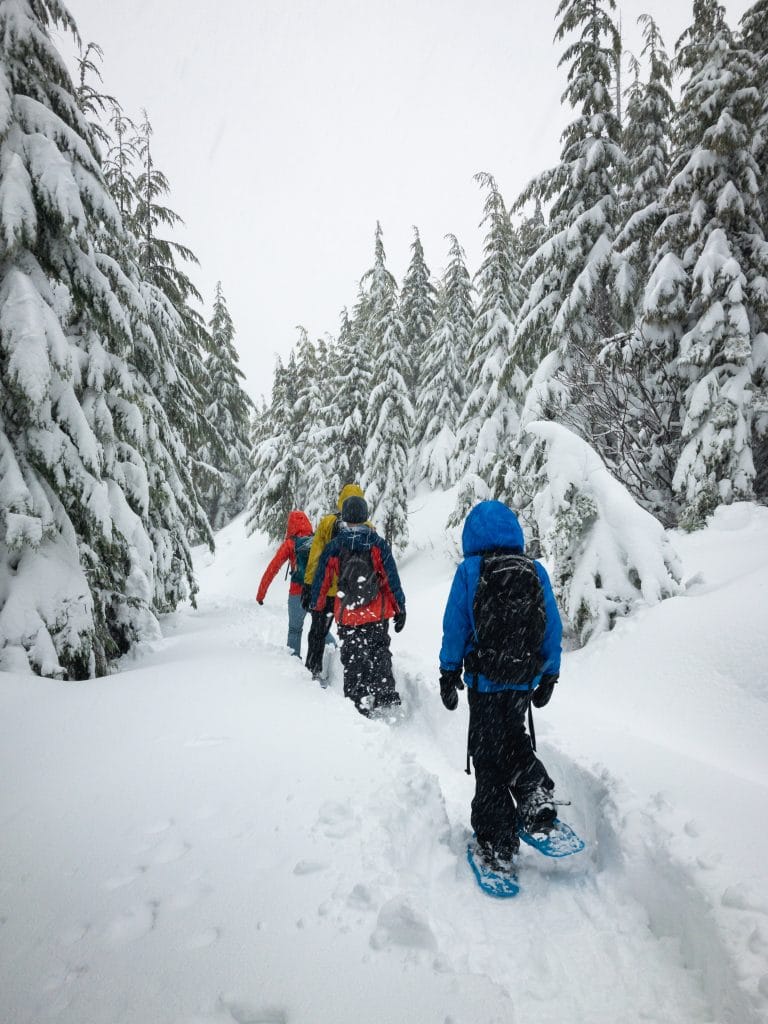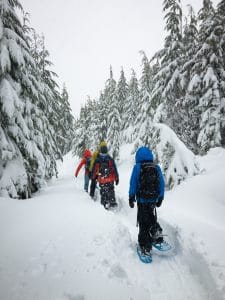 Ice Rink – A lovely way to spend quality time and create lasting memories with family or friends. Located at Place Péclet in the central upper part of the resort, it opened its doors to welcome young and old during the winter season of 2021/2022. A great opportunity to try out a new sport or relive an experience filled with nostalgic memories; one thing is sure: fun and joy are on the menu!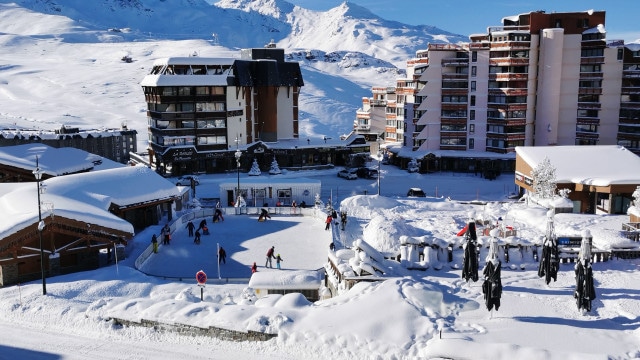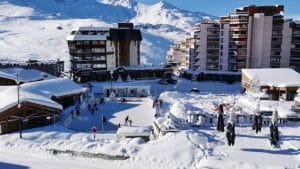 Rail Luge Speed Mountain – A luge on rails with twists and raised turns for a thrilling descent. You control your speed with the side brakes.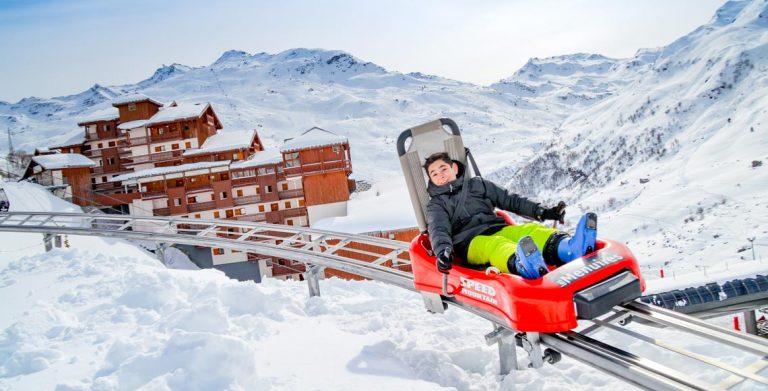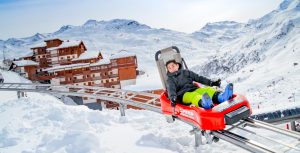 Microlight and Paragliding  – Take to the sky for a bird's eye view of the valley and admire the Alps in all their immensity on your first paragliding experience or take in the exceptional views and fly over the Vallée des Belleville aboard a microlight.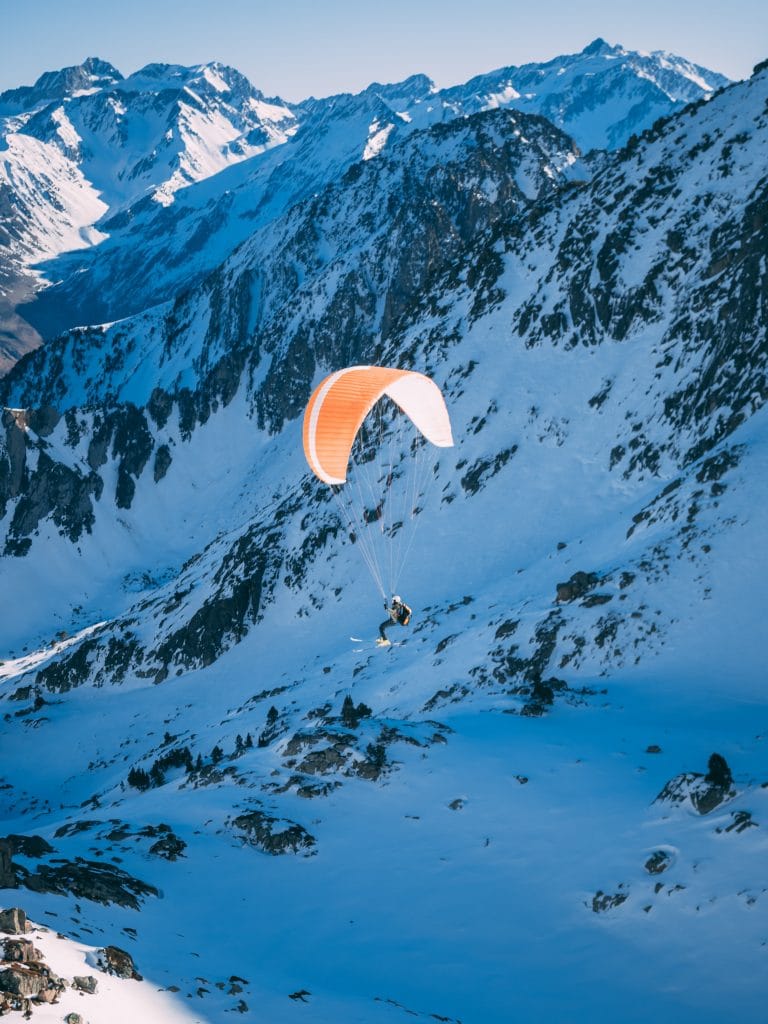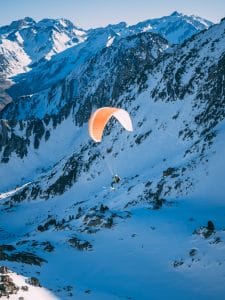 Roc'n'bob Sledging – Experience once again those childhood sensations on a 4km snowy slope with 22 bends and a 450-metre elevation drop. The Roc'n Bob experience is a magical moment to share with family or friends.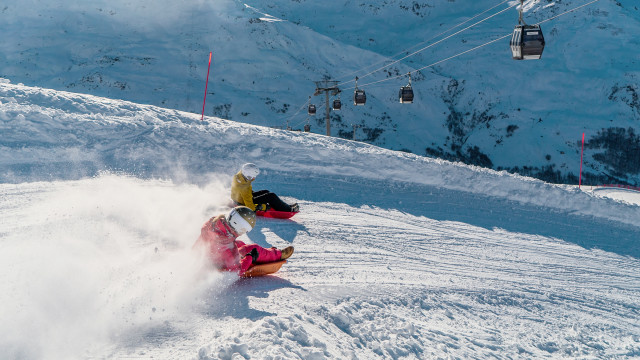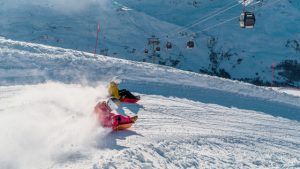 Snowmobile – At nightfall, when the ski slopes have closed, take the controls of a new-generation snowmobile for a silent ride of about an hour in the company of a guide.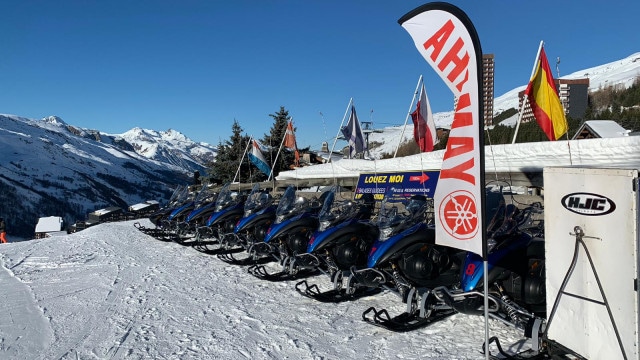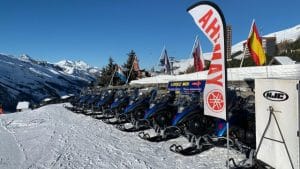 Ice Driving – Learn how to control your car in the ice on the highest altitude circuit in europe. Take out go-karts, SSV's, 4WD and 2WD Cars and test your skills drifting around the ice track.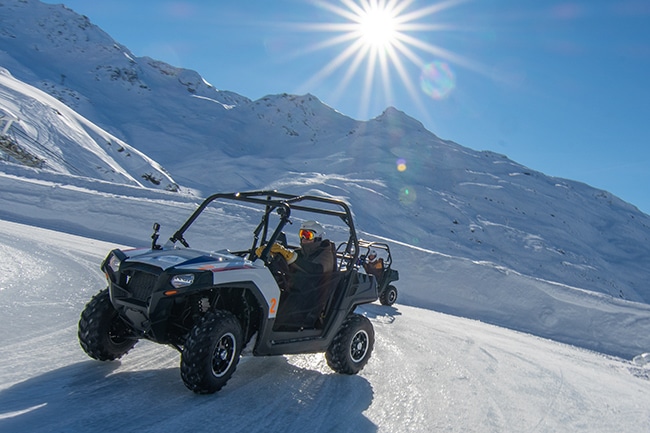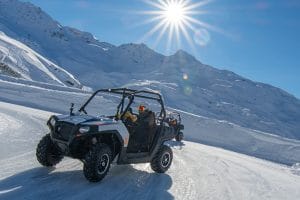 The Tyrolienne( Zipline) – A glide over 1300 m… 1 minute 45 seconds of pure pleasure in breathtaking surroundings, from the 3 Valleys peak at 3230 m, at the top of the Bouchet chairlift in the Orelle resort, over to the Val Thorens crest, at 3000 m, at the top of the Thorens Funitel. Travelling at over 100Kmh you'll feel like a bird of prey soaring over the snow capped mountain.