General Information Sheet
When you arrive at Geneva airport
Pick up your bags and make your way to the Arrivals Hall. Our staff will be monitoring your flights, they'll know you've landed and will be looking out for you. They'll be wearing their blue Family Ski jackets with the jumping girl logo and holding up "Family Ski" signs. They should be unmissable but, if you do have trouble locating them give our Travel Day Co-ordinator a call on 0033 652 1171 68.
Our team will direct you to your transfer vehicle and we aim to get you away as soon as possible. Here is a link to our transfer timings.
For those guests travelling on the midday transfer to Ardent your chalet may still be being cleaned upon your arrival however you can leave your bags in the chalet and enjoy the hospitality at Cosy Bar.
Private Transfers:
If you have pre-booked a private transfer through us then your driver will be waiting for you in the Arrivals Hall once you have collected your luggage.  Your driver will be holding a board with your surname on it.
You should receive a private transfer booking email from us prior to the start of your holiday confirming all of the details, including their travel day telephone numbers.  Just in case, they are listed below, but must only be used if you have a query on your travel day:
Private transfer to/from Ardent: Skiidy Gonzales – 00 33 (0) 4 50 37 36 85
Private transfer to/from Les Coches & Reberty: Mountain Express – 00 33 (0) 4 79 41 93 56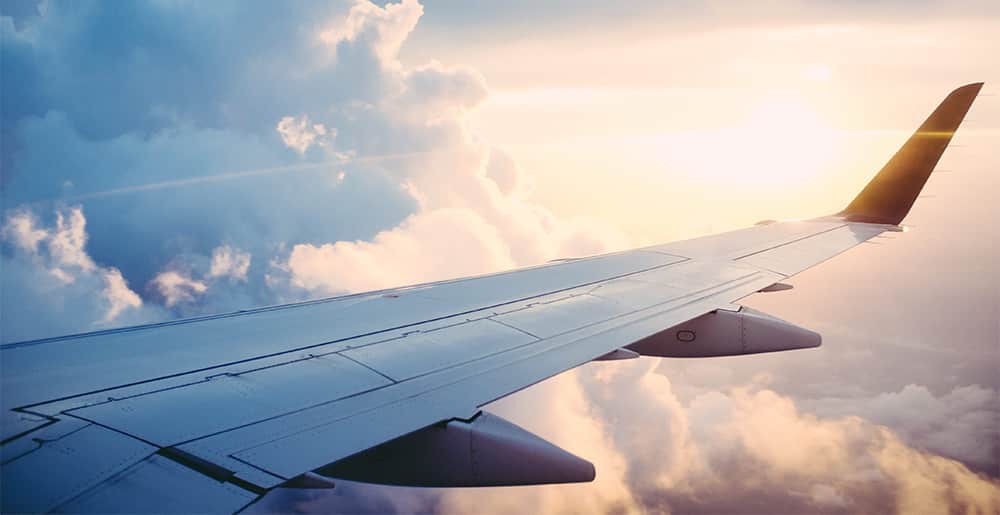 If you are travelling on the train
Our staff will be waiting at Moutiers or Bourg-St-Maurice, for those guests arriving on the train from Paris, go and say "Hi" and they will take care of you. If in doubt call the Travel day Co-ordinator!
Travelling by car
Here is a link to a document giving you directions to resort. Please note the chalets are available from 4pm on arrival day; if you arrive earlier you can leave your luggage in the chalet.
First Evening
Our resort team will visit you in your chalet to explain more about our service, ski school and childcare arrangements.  They will also answer any questions you may have.  There will be some forms relating to childcare which you will be asked to complete.  If you have pre-ordered lift passes then these will be delivered to you, any baby care items that you may have pre-ordered should be in your room waiting for you.
Euro Bar
Our staff run an honesty bar with beer, soft drinks, mixers, a selection of energy and chocolate bars which will be available in each chalet.  As it is the resort staff who run this they will explain how the system works.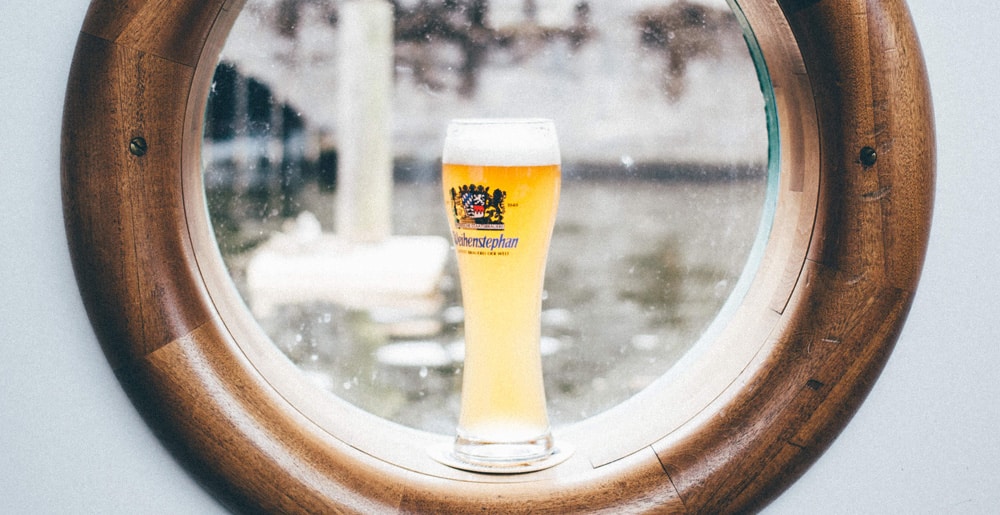 Champagne
In addition to the bottled house wines that are available with your evening meal, we also offer champagne for those special occasions.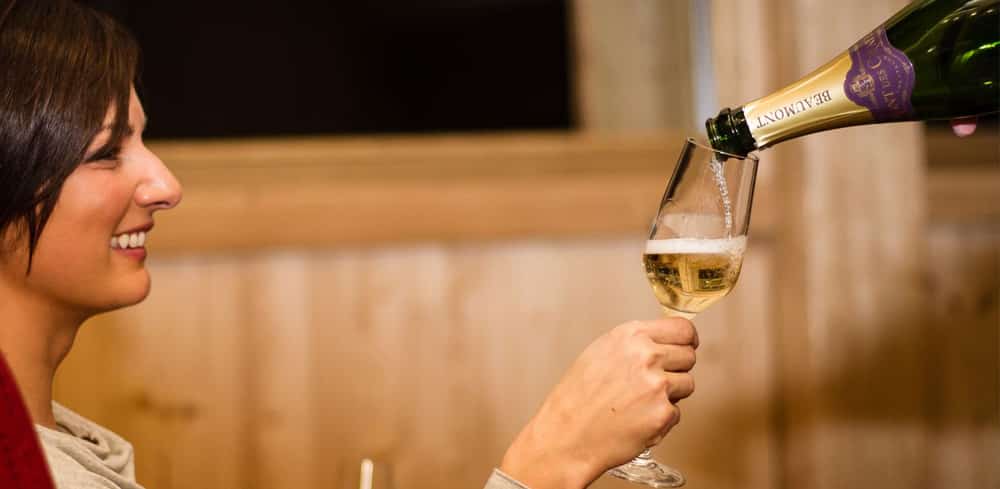 General Information
We provide bed and cot linen, towels, bathmats, hand soaps & hairdryers. All chalets are equipped with everything needed for a holiday with babies & young children including microwaves, food blenders, bottle warmers, sterilizers, high chairs, travel cots, baby monitors, stair gates, night lights, socket covers and toilet steps. CD (with USB port for your MP3 player) and DVD players are available upon request. Most chalets have a washing machine and tumble dryer, please contact us for further details.
Our Green Policy
We do offer a towel change mid-week – however, we are trying to adopt a Greener policy and therefore if you do not require a change of towel please inform your Chalet Host accordingly.  On a Greener note we would also ask you to take care in the chalet to switch lights off at the end of the evening and ask for you to turn the heating down rather than opening windows.  We also re-cycle as many items as possible.
Sickness
In line with standard practice in UK crèches Family Ski Company cannot admit children suffering from vomiting, diarrhoea or other infectious conditions into our childcare clubs.
We also ask that you ensure your child is fully recovered and free from symptoms for 24 hours before returning them to childcare.  It is our duty of care to other children, adults and staff in resort to limit the spread of any illnesses which means we will contact you and ask you to collect your child should they become ill whilst in our childcare clubs.
What to Bring
All children booked into our childcare clubs and crèches will require warm outdoor clothing including waterproof footwear as some of the day will be spent out in the snow and fresh air.
Please mark every item of your children's clothing with their name as this helps us to sort things out at the end of the day! Hats, gloves, socks, goggles, sunglasses and sunscreen are all essential and we also recommend two–piece ski wear rather than all-in-one suits as they tend to be warmer and are easier to manage for those all important toilet breaks!
Every child will be provided with one of our Family Ski Company bags to help them keep their belongings and clothing together; they can also take these home at the end of the holiday.
Most of our chalets have either tiled or wooden floors, therefore we recommend bringing slippers as we ask guests not to wear outdoor footwear in the chalets.
DVD players are available on request so if you have a favourite film then bring this along with you; we also have bluetooth speakers you can connect to.  There are board games in resort but if you have a favourite game then we recommend bringing this with you and don't forget your swimming costume if you have booked a chalet with a hot tub!
Please note that if a child does not complete the whole week in childcare for whatever reason there will be no refunds.
Wifi is available in all our chalets and is much improved by our mesh system which backs up wifi provision in each chalet should the provider connection fail. However it can be fragile in the mountains and if it breaks it can take a long time to fix.  We cannot be responsible for ensuring that WIfi is available at any time.
More questions?
Click through to our FAQ's page or give us a call.